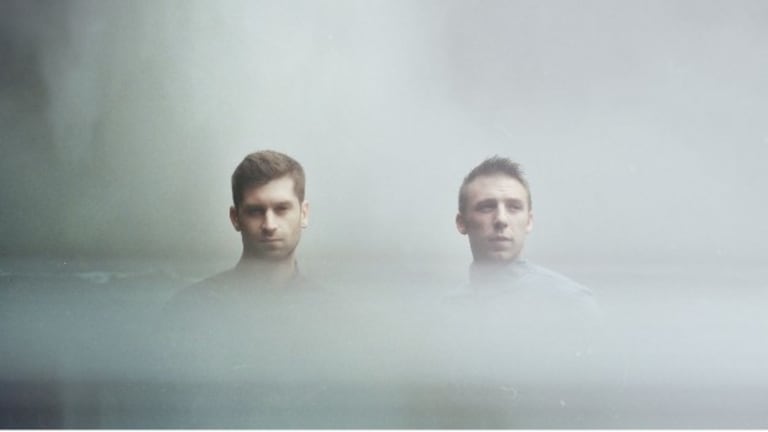 NEW MUSIC FROM ODESZA MAY BE RIGHT AROUND THE CORNER
We need new ODESZA in our lives.
When artists tease new music, they usually take to social media - to announce what to expect, drop a release date, preview the music itself, or anything in between.
Odesza, however, has taken a cryptic approach to teasing new material. The Seattle duo created an empty playlist on Spotify, with brand new artwork and an ambiguous title consisting of dots, underscores and dashes.With the internet being what it is, there was an immediate buzz, and a flurry of theories began to spring up. The most viable one states the title is morse code that translates to 4.25. So, new music from Odesza on April 25th?
It would make sense. After all, it has been three years since Odesza's last original work, the sensational In Return album. Not to mention, last March, they announced that a new album was in the works. Plus, festival season is almost in its bloom and there's no better time to put out fresh music.
Again, there is no official word on what this mysterious Spotify playlist signifies. Considering Odesza's prowess, whatever it is, it's sure to be big. Take a look at the playlist above, and make your own prediction