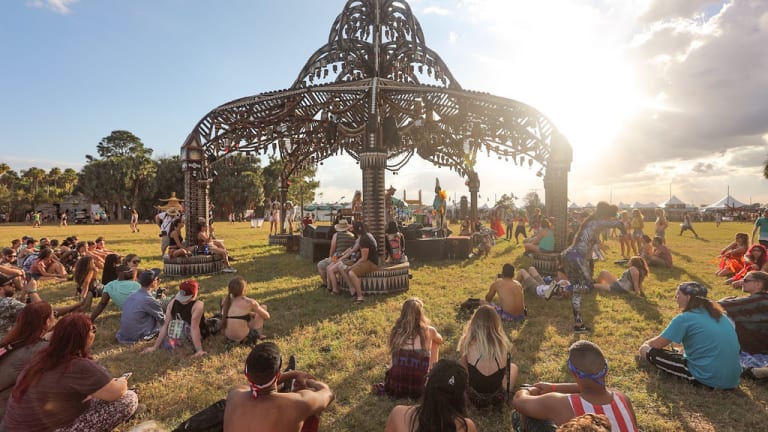 Will Okeechobee Festival Survive Another Year? [READ]
Sources say Okeechobee Music Festival is currently on life support and might not make it to 2019.
Say it ain't so. After 3 strong years, Okeechobee Music & Arts Festival could be coming to an end. This annual 3-day festival has blossomed into one of the top festivals in the country, bringing in diverse talents such as Porter Robinson, Flume, Halsey, Kendrick Lamar and many more. It has formed a unique community that is incomparable to any other event, making the thought of it ending extremely sad. 
Rumors are spewing throughout the internet about the festival not returning. Rumor account Festive Owl posted to social media:
There is concern now with no announcements, or tickets. I have reached out to a (normally) very responsive source and they have not been able to confirm any plans for 2019.
However, new updates have come up that someone could take over the rights and production of the festival (aka our hero). The lineup is usually released October or November so we still have time to watch if the festival gets rectified. 
A tweet from the official account says information is incoming, but there are many questions as to the cause for delay. Pre-sale for 2018 began on July 18, 2017. 
These posts have crushed festival attendees, leading many to take to Twitter. A lot of fans see the event as a tradition rather than just another event. 
The festival just hinted on social media that they will be shedding light on the issue very soon. Let's hope we have nothing to worry about and Okeechobee will live on.