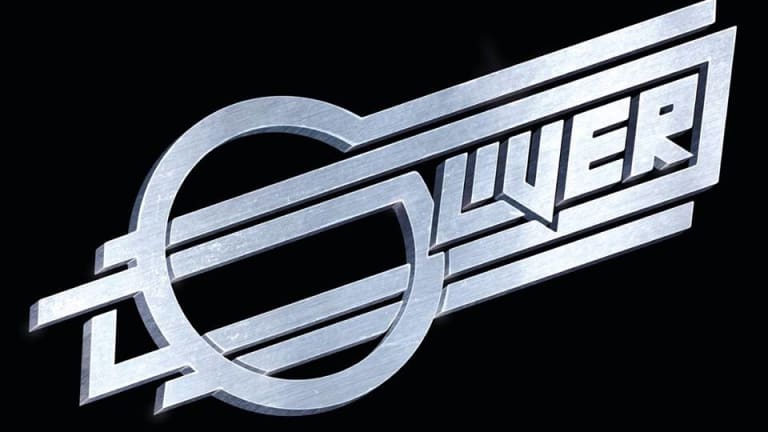 Oliver Call it Quits: "it Wasn't Working Out Professionally"
The duo have not worked together in over a year.
Fans of the Los Angeles-based DJ/producer duo Oliver have been met with unfortunate news. One of the members, Vaughn Oliver, has revealed that he and Oliver Goldstein have more or less disbanded after not producing music together in over a year.
"For those asking about new music, Oli and I (Vaughn) haven't worked together in over a year," reads a tweet from the Oliver account. "We still love and respect each other but it wasn't working out professionally."
He shared plans to continue releasing his own music under the alias, but said that an album or tour would be unlikely. "My focus has been on producing/engineering for other artists," he wrote.
Both members of Oliver had cut their teeth as hip-hop DJs in the '90s. Their debut studio-length album arrived in the form of 2017's Full Circle, which included collaborations with Chromeo, De La Soul and others.
Vaughn Oliver has not announced when his next release under the moniker may come out.
Follow Oliver:
Facebook: facebook.com/weareoliver
Twitter: twitter.com/WeAreOliver
SoundCloud: soundcloud.com/weareoliver