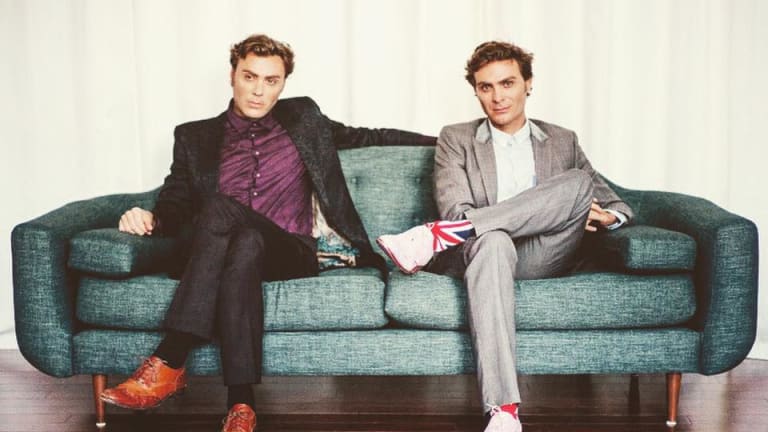 One of the EC Twins Undergoes Heart Surgery
Allister Blackham from EC Twins survives intense heart surgery.
On Tuesday, EC Twins spoke on out on Instagram explaining the recent silence in communication from them. One of the EC Twins, Allister Blackham, "was born with a rather rare and serious congenital heart disease." His disease caused his body to react and try to "kill itself" according to the Instagram post. Thankfully he is okay and the operation was a success. The EC Twins have a show coming up in San Francisco at the Grand Club on Saturday. According to the post, Allister will be making an appearance and this is not the first time he will not miss a show due to health complications. 
All we can say is we are happy that Allister is out of surgery and on his way to a successful and healthy road to recovery. Everyone from edm.com will be sending you healing and good vibes. Tickets to their show for Saturday are still on sale but hurry now because it looks like a low supply of tickets are available for purchase. 
Ticket Link: 5th Annual White Party feat. EC. TWINS
Check out their latest track release too. Now streaming everywhere!
Connect with EC Twins:
Facebook | Twitter | Instagram | Spotify | Website | Youtube