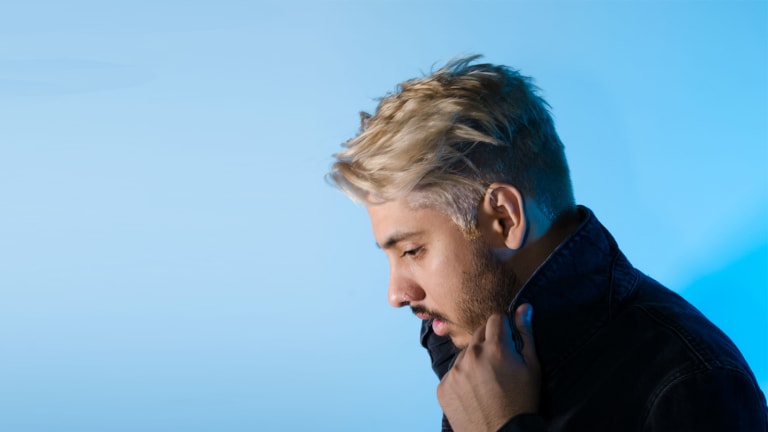 Ookay Openly Shares Personal Struggles With Depression, Drugs, And Courage
Dj/Producer Ookay posted to social media his personal battles with mental health.
If there is one thing we have learned from the death of Mac Miller, it is to indefinitely look out for others. After the news of the rapper's overdose, Ookay felt compelled to show his vulnerability to social media. In hope of helping one person on the internet, he shared his personal struggles with depression, drugs, and overcoming them. He posted several pictures of his iPhone notes to Twitter, revealing he has felt the extreme pressures of being an artist with touring, substance abuse and suicidal thoughts. 
Ookay:
"Being an artist is one of the hardest jobs in the world. It comes with some of the most depressing and extreme forms of emotion that no one can translate into words. Suicide and overdose feel like the only way out sometimes and I understand that completely."
He admits crying before his LA show from exhaustion and says he understands why Hardwell retired from DJing. His honest words show incredible humility, proving to others you are not alone. 
Read his full message below.