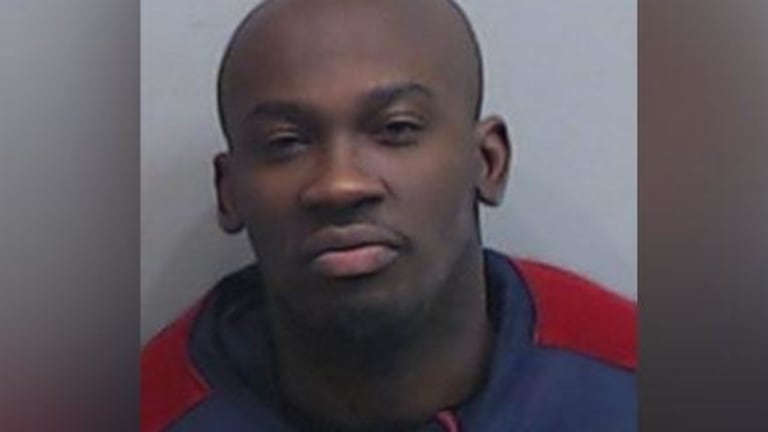 Opera Atlanta Live Stream Sex Offender Arrested for Aggrevated Sodomy
Dominique Williams turned himself in according to Atlanta authorities.
In a first step towards justice for Jasmine Eiland, Dominique Williams has been taken into custody by Atlanta authorities. Eiland captured her own apparent sexual assault at nightclub Opera Atlanta on Facebook live stream, and the Atlanta Police Special Victims Unit secured a warrant for Williams' arrest on a charge of aggravated sodomy.
According to Atlanta news source Channel Action 2, Williams turned himself in on Tuesday, January 29th. In response to the development, Eiland's newly hired lawyers, Chris Stewart and Joshua Palmer, issued a joint statement saying Williams' arrest "serves as vindication for her and all other women who have been victims of sexual assault."
Following the incident, Zedd had canceled his February 1st performance at Opera Atlanta. Local promoter subtle also moved a January 25th event headlined by Ciszak vs Bot to a separate location.
It remains to be seen whether Jasmine Eiland will also file charges of any kind against Opera Atlanta at the time of writing.
H/T: AJC
FOLLOW OPERA ATLANTA:
Facebook: https://www.facebook.com/operaatlanta/
Twitter: https://twitter.com/OperaAtlanta1
Instagram: https://www.instagram.com/operanightclub/