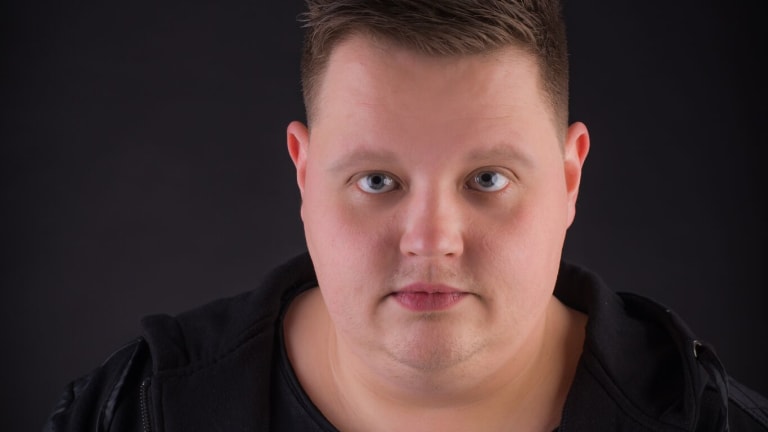 Orjan Nilsen Teams Up With Dennis Sheperd, Nifra and Estiva on "Cabin Fever"
The collaboration took place over the summer during Trance Retreat in Bulgaria
Last June, four of progressive trance's most talented producers put on their teaching caps and escaped to Bulgaria for a weeklong retreat. Armed with knowledge, Orjan Nilsen, Dennis Sheperd, Nifra, and Estiva became instructors to a select few aspiring producers, teaching their craft at the Summer 2018 edition of Trance Retreat. 
The scenic, mountainside setting allowed the four mentors to not only inspire and motivate their students, but it also sparked creativity amongst themselves resulting in an impromptu collaboration. The consummation of that partnership is "Cabin Fever," a production that fits the styles of all four of its creators.
"Cabin Fever" starts off strong, building up for a good minute before eventually cascading down only to ascend again, doing so with an anthemic melody. The song's climactic result is a fist-pumping trance banger ready for the dance floor.
The track's creators stated they had no idea they would end up working on a song together saying, "...We inspired each other endlessly, fed on the beauty of the Bulgarian mountains and the motivation and passions of our students, and came up with a track...that ties in perfectly with our respective signature sounds."
Stream "Cabin Fever" by Orjan Nilsen, Dennis Sheperd, Nifra, and Estiva on Spotify here.
FOLLOW ORJAN NILSEN:
Facebook: facebook.com/orjansinprivate
Twitter: twitter.com/orjan_nilsen
Instagram: instagram.com/orjann82/
Soundcloud: soundcloud.com/orjan_nilsen
FOLLOW DENNIS SHEPERD:
Facebook: facebook.com/dennis.sheperd.schaefer
Twitter: twitter.com/dennissheperd
Instagram: instagram.com/dennissheperd
Soundcloud: soundcloud.com/dennissheperd
FOLLOW NIFRA:
Facebook: facebook.com/nifra
Twitter: twitter.com/Nifra
Instagram: instagram.com/djnifra
Soundcloud: soundcloud.com/nifra
FOLLOW ESTIVA:
Facebook: facebook.com/estivaofficial
Twitter: twitter.com/estivamusic
Instagram: instagram.com/estivamusic
Soundcloud: soundcloud.com/estivamusic