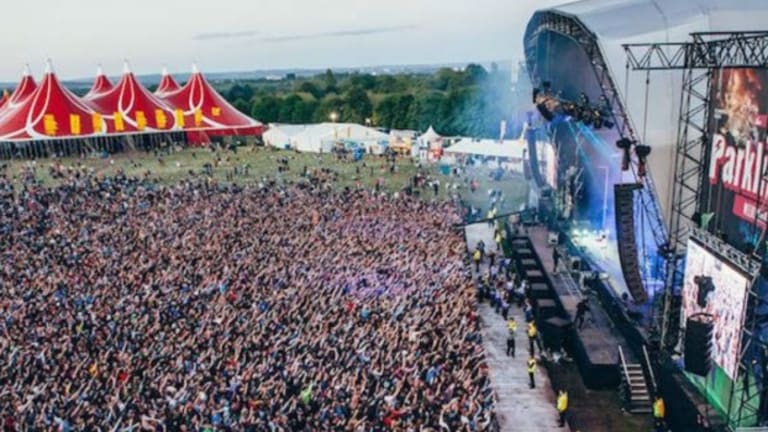 Parklife Makes a Stoic Move Following the Heart Wrenching Manchester Arena Attack
The Manchester based festival refuses to succumb to fear.
"Broken. From the bottom of my heart, I am so so sorry. I don't have words." - Ariana Grande tweeted after the devastating blast in Manchester moments after her packed to capacity show came to an end.

First hand accounts and videos showed mayhem in the 21,000-capacity venue, with terrified teenagers screaming as they made their way out amid a sea of pink balloons, some fans were still even wearing Ariana's signature pink kitten ears as they fled.

A 22-year-old British suicide bomber identified as Salman Abedi detonated an explosive moments after Ariana Grande wrapped up her concert at 10.22p.m., killing 22 and injuring dozens more. This was Britain's deadliest terrorist attack since four suicide bombers killed 52 London commuters on strategic individual subway trains and a bus in July 2005. Manchester Arena where the latest tragedy took place, opened in 1995, is one of the largest indoor venues in Europe and known to have over 1 million people fill its seats every year. Following this tragic event, Grande suspended her international Dangerous Woman Tour once she returned to the United States earlier yesterday.
But looking on the brighter side, Parklife, a music festival which calls Manchester's Heaton Park home is due to take place on June 10-11th. In the light of this ruthless attack in the city, they have announced the festival will still carry on as planned despite the closely located Manchester Arena bombing.
The festival made its stand very clear in a statement on twitter saying "We are certain we will not be defeated by such cowardice" in response to the attack. The Festival however did express that their social media would go dark and quiet over the next 48 hours in solidarity with those affected by the devastating attacks.


With a stacked line up with the likes of The 1975, Frank Ocean, Fatboy Slim, Eric Prydz and Above & Beyond, we're extremely stoked with the stand taken by the Parklife Festival!
In times of trouble, if we gave in and succumb to the terror and fear that such acts aim to seize us with, how are we expected to live our lives? Living in fear during every moment of joy, might as well equate to not living! Let's get out there and do our bit to live, to love, to dance!
Our hearts go out to all those who lost their loved ones and the trauma they had to go through during the Manchester Arena attacks, also to those who lost all their peace of mind...