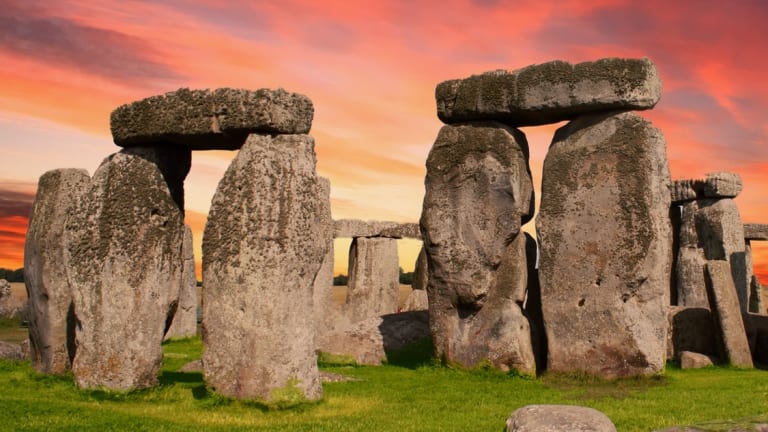 Paul Oakenfold to Headline the First Ever Concert at Stonehenge
The most exclusive show on the planet!
Fifty lucky souls will be able to witness dance music pioneer Paul Oakenfold, perform at the mysterious Stonehenge. Yes, you read that correctly... Stonehenge. 
In his own words: 
"I am so lucky to be able to share my music from such an iconic site," said Oakenfold. "The energy there will be like nowhere else on earth, and this will be reflected in my music and performance.

"Despite having performed at incredible events and locations all across the globe, sunset at Stonehenge will be the most magical."
It is reported that the show is invite-only and that proceeds will go towards the preservation of the site. 
Check out a teaser courtesy of the official event Twitter. 
Hopefully the aliens who created Stonehenge like dance music...
H/t: Mixmag