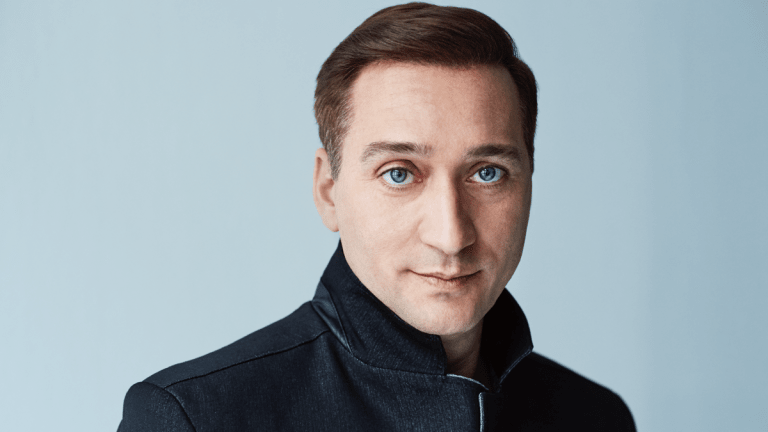 Paul van Dyk Wins $12 Million in Lawsuit Against ALDA Events
The legal battle stemming from Paul van Dyk's 2016 stage fall is over.
According to Paul van Dyk, ALDA Events literally added insult to injury by not calling to check up on him after he fell from the stage at A State Of Trance 750 in Utrecht in 2016. Nearly three years after the incident took place, the event promoter must pay him $12,588,643.45.
The 10-meter fall caused Paul van Dyk (real name Matthias Paul) to suffer severe brain and spinal injuries. Included in the amount awarded to him following a September, 2018 hearing is $2 million for future medical expenses, $1.2 million for lost profits, $2.475 million for losses in the next 10 years, and $5.5 million for other damages.
A name practically synonymous with the emergence of trance during the '90s and beyond, Paul also holds the distinction of being the first-ever Grammy-nominated electronic music act. Before the end of last year, he delivered his seventh studio album in the form of the 15-track Music Rescues Me.

So far in 2019, Paul van Dyk has released a Rafael Osmo collaboration titled "Moments With You."
H/T: Mixmag
FOLLOW PAUL VAN DYK:
Website: paulvandyk.com
Facebook: facebook.com/PVD
Twitter: twitter.com/PAULVANDYK
Instagram: @paulvandyk
Soundcloud: soundcloud.com/paulvandykofficial