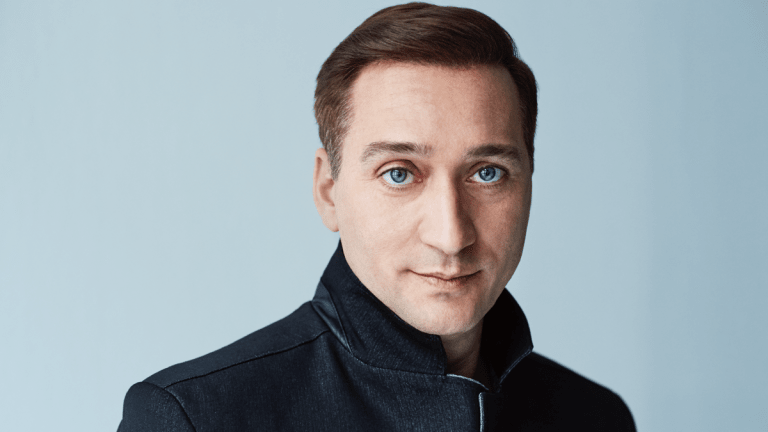 Paul van Dyk's $12 Million Injury Settlement Contested by ALDA Events
The case may not be closed on Paul van Dyk's lawsuit against ALDA Events.
Towards the beginning of 2019, Paul van Dyk won a lawsuit against ALDA Events for $12 million after he was severely injured in a fall at A State Of Trance 750 in Utrecht in 2016. The Dutch event producer is reportedly building a case to appeal the decision, however.
According to a U.S. district court filing from ALDA, "The fact that petitioner Paul is a non-signatory and a non-party means that the arbitration agreement doesn't extend to him." Essentially, it makes the case that because Paul van Dyk (real name Matthias Paul) had not entered into a contract with the event producer, their failure to warn him that the stage structure from which he fell wasn't safe does not entitle him to damages for medical expenses, lost profits, and future expenses.
Hailing from Germany, Paul was among the early forerunners of trance during its emergence from the European techno scene. To this day, his record label Vandit remains one of the premiere tastemakers of the genre.
A spokesperson on behalf of Paul van Dyk was not immediately available to comment on ALDA Events' appeal of his settlement.
H/T: Dancing Astronaut
FOLLOW PAUL VAN DYK:
Website: paulvandyk.com
Facebook: facebook.com/PVD
Twitter: twitter.com/PAULVANDYK
Instagram: @paulvandyk