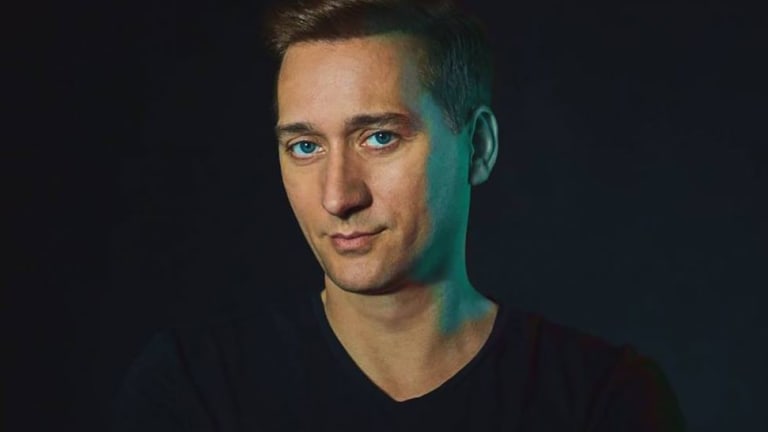 Paul van Dyk Meant to Blast ALDA, not ASOT During ADE Interview
According to Paul van Dyk, DJ Mag quoted him out of context.
Paul van Dyk's recent remarks during an interview at Amsterdam Dance Event (ADE) have sparked controversy over the past week. Today, the German trance icon has clarified that he meant to condemn ALDA Events - not A State Of Trance (ASOT), as had been previously published.
According to DJ Mag, van Dyk had vented his frustrations with the latter entity during an interview at the 2018 edition of ADE. "Up to this point, none of these guys involved picked up the phone to call me and ask me how I am," he had said.
In a press statement, van Dyk has claimed that the article took his quote out of context. He explained:
In the article about the interview during the Amsterdam Dance Event about my accident at A State of Trance 750 in Utrecht, reference is made to my "disappointment in A State of Trance's reaction to the accident".

While the quote about "these guys" is correct, it must be clarified that what I said was not about A State of Trance - which is a festival and event brand - but about the producers of the event - ALDA.

These are two different entities and it is important to be clear that I have no problem with A State of Trance (or Armin [van Buuren]) because they did not do anything wrong and were not responsible for what happened. I also did not make any statement about cutting ties with ASOT.
ALDA Events was founded in 2007 by Dutchmen Allan Hardenberg and David Lewis. The latter promoter also co-founded Armin van Buuren's record label, Armada Music. ALDA is the producer of the ASOT event series.
EDM.com has reached out to ALDA for comment but they have not responded at the time of writing. 
FOLLOW PAUL VAN DYK:
Facebook: https://www.facebook.com/PVD
Twitter: https://twitter.com/PAULVANDYK
Instagram: https://www.instagram.com/paulvandyk
Soundcloud: https://soundcloud.com/paulvandykofficial