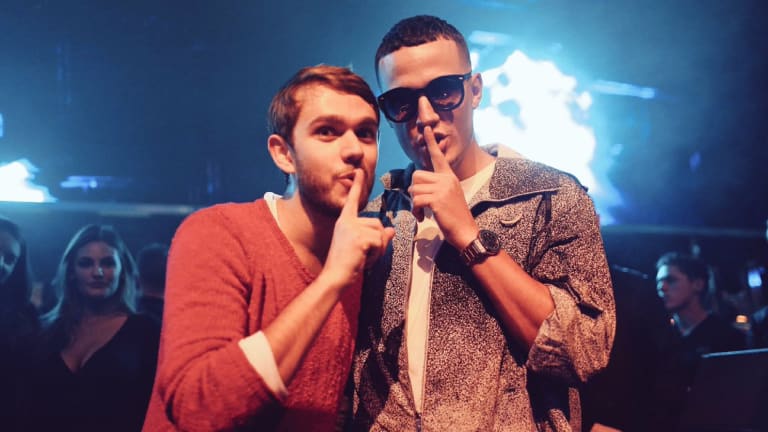 Did Polydor Reveal that Zedd, DJ Snake and Kendrick Lamar Albums are on the Way?
Madonna, Lady Gaga and more also have albums on the way in 2019 according to Polydor's post.
Musicians spanning several genres may release albums in 2019 if Polydor Records' social media activity is any indicator. The British record label shared a list of artists with albums due out next year in what appears to have been an accidental post.
An image shared via Polydor's Instagram account that has since been deleted (but retrieved by Pop Crave) lists a number of artists. In addition to pop artists like Lady Gaga and hip-hop acts like Kendrick Lamar and Schoolboy Q, EDM acts like DJ Snake and Zedd found their way among the names.
Polydor's origin extends all the way back to 1913 when it was founded by German music box manufacturer Polyphon-Musikwerke AG. When the latter company was purchased by Universal Music Group in 1998, Polydor was as well.
It remains to be seen whether Polydor's Instagram post was a premature indicator of what's in store or it was simply deleted for inaccuracies.
H/T: Dancing Astronaut
Follow Polydor:
Facebook: facebook.com/polydorrecords
Twitter: twitter.com/polydorrecords
Instagram: instagram.com/polydorrecords
SoundCloud: soundcloud.com/polydorpress