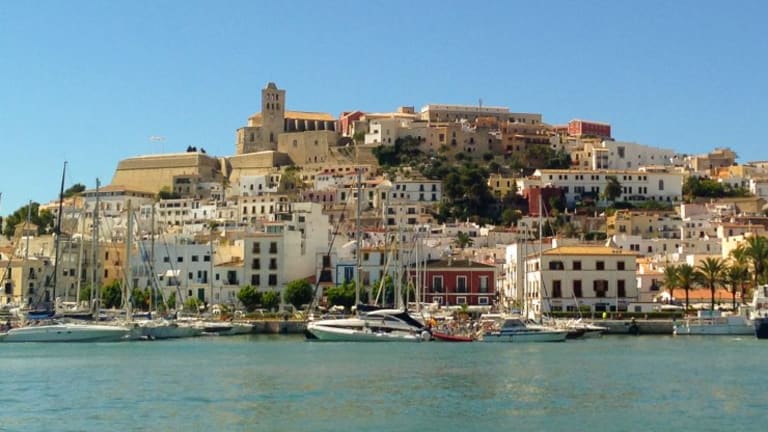 Ibiza Town Is Cracking Down on Tourist Rental Properties
While some people like to go clubbing, others like to bring the party to them at home. Unfortunately for party goers in a popular party town, AirBnB will no longer be an option.
When you think of popular party spots around the world, Ibiza is on the short list.  The infamous Spanish paradise has long had a decorated history of celebrating dance music to its highest level. To many fans, it's the ultimate "dance party" vacation. Unfortunately, Ibiza's capital city is looking to crack down on places for those party goers to stay.  
The region's capital, Ibiza Town, is working on a law that would ban rentals on apartments and houses throughout the capital city.  Many of the locals point to large population density throughout the bustling city as a reason to crack down on rental companies like AirBnB. In a city that is well known for its night life, many of its residents are getting sick of the constant partying and commotion.  
Other nearby cities have passed similar laws, which could punish the perpetrators with fines of anywhere from thousands to hundred of thousands of dollars.  Ibiza Council's director of tourism, Vicent Torres, had this to say about the region's current crisis. 
"The arrival of digital platforms has created an untenable situation. What we've lived through these past summers hasn't been positive for anyone, which is why we want our housing stock to return to being residential and not for tourists." 
While this law would make renting out houses, apartment and city blocks (yes, it went that far) impossible to rent, party goers can still have fun in the region if they choose to stay at local hotels or properties with licenses to accommodate tourists.  
For those of you that frequent Ibiza to party, what do you think of these recent actions being put into place? Are they justified in their new laws?
H/T: Resident Advisor