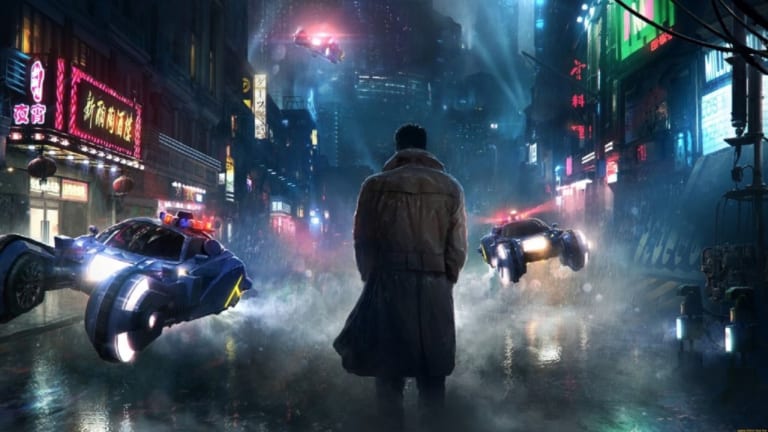 Popular Sci-Fi Franchise Has Inspired This New Synth
Blade Runner has found a way to influence more than just movie makers. One synthesizer company has created a synth inspired by the sounds used in the classic movie.
The beauty of a great multimedia production is the wide ranging influence it can have. Whether it's a great movie, live show or theatrical production, a great multimedia presentation can have a far reaching influence beyond its intended demographic. For example, popular Science Fiction classic Blade Runner has found a way to influence a new synthesizer. 
 At NAMM 2018, a little known synth company named the Black Corporation  released an analog synth named "Deckard's Dream".  Named after the main protagonist of the 1982 classic, Deckard's Dream was designed to emulate many of the sounds heard in the original movie. For those of you wondering, the main synth used in the original Blade Runner soundtrack was a Yamaha CS-80.  
Some of the features included on the synth are USB inputs, 8 polyphonic voices, midi out and a VST/AU editor. If you or somebody you know is a huge fan of analog synths then "Deckard's Dream" should be on your bucket list of synths to play with.  For a closer look at the synth, there is a demo video that can be found below. 
For those of you seriously looking at this synth to add to your collection, you can get this synth fully put together or as a DIY Kit. The synth is available now for $3,750 fully put together and the price for a DIY Kit is TBD.  What do you guys think of "Deckard's Dream"? is this is a synth you'd want to sink your teeth into? 
H/T: Stoney Roads