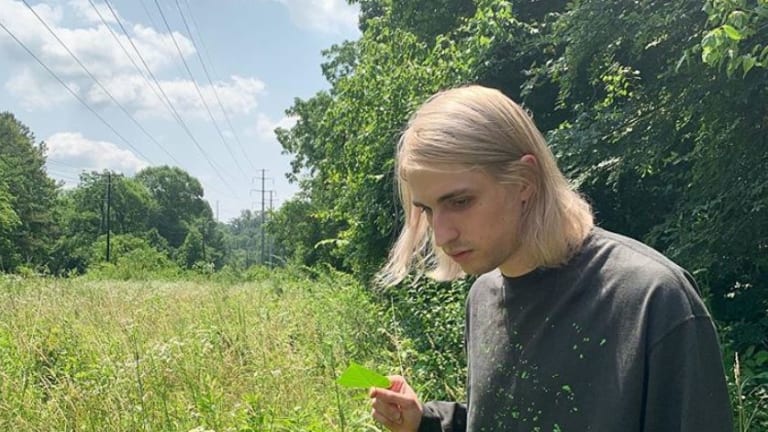 Porter Robinson's Cancer Fundraiser to Donate $154,000 to Malawi Patient Care
The Robinson Malawi Fund has made a substantial positive impact.
With the first Porter Robinson-curated Second Sky Music Festival in the books, it looks like the event's impact has extended further than those in attendance. The Robinson Malawi Fund - which the DJ/producer announced two weeks ago - will reportedly donate $154,000 to the treatment of Burkitt Lymphoma patients in Malawi.
Online donations and those made at Second Sky totaled $77,000, according to Robinson. As promised, he said he would match the amount with his own contribution. The capital will go to children suffering from Burkitt Lymphoma in Malawi, where the lower per capita income puts treatment out of reach for much of the population.
Porter hatched the idea for his organization after his brother, Mark Robinson, was successfully treated for the rare form of cancer. Survival rates for Burkitt Lymphoma in the U.S. exceed 90%, but elsewhere they can be as low as 29%.
Porter Robinson still has yet to announce the date(s) for the 2020 edition of Second Sky Music Festival at the time of writing.
FOLLOW PORTER ROBINSON:
Facebook: facebook.com/porterrobinsonmusic
Twitter: twitter.com/porterrobinson
Instagram: instagram.com/porterrobinson
SoundCloud: soundcloud.com/porter-robinson