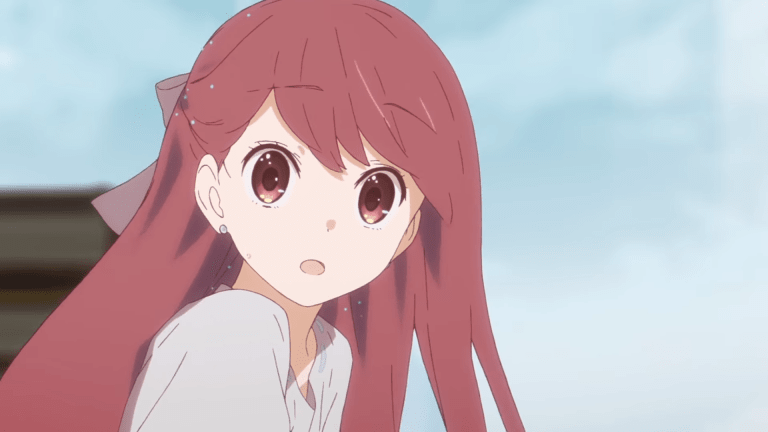 Porter Robinson Shares the Vision Behind the "Shelter" Animation 2 Years Later
Porter Robinson shares the concept art behind "Shelter."
Porter Robinson and Madeon blew us away two years ago by releasing their standout collaboration, "Shelter." The emotionally driven track pulled on fans' heartstrings until the animation brought our feelings to another level. 
The story is about a girl who lives in a world of her own but also her father's. She realizes her lonely reality isn't as great as it seems to be and becomes sad. Her story mirrors and symbolizes the realities of life sometimes. In honor of the animation's 2nd anniversary, Porter Robinson shared the behind-the-scenes concept art from his archives. He posted to Instagram the sketches he made prior to creating the captivating animation. 
This fond memory makes us grateful for everything he has put out to this day. Following the animation he went on a world tour with Madeon, calling it the "Shelter Tour." The collaborative tour ended at Coachella with a heartfelt final performance by the two artists. He then created a new moniker called "Virtual Self," transforming his sound and production around the world. 
Well, it is safe to say we are extremely grateful for him. Check out the artwork behind the Shelter masterpiece and take a trip down memory lane with the animation. 
Follow Porter Robinson:
Facebook: https://www.facebook.com/porterrobinsonmusic/
Twitter: https://twitter.com/porterrobinson
Instagram: https://www.instagram.com/porterrobinson/
SoundCloud: https://soundcloud.com/porter-robinson