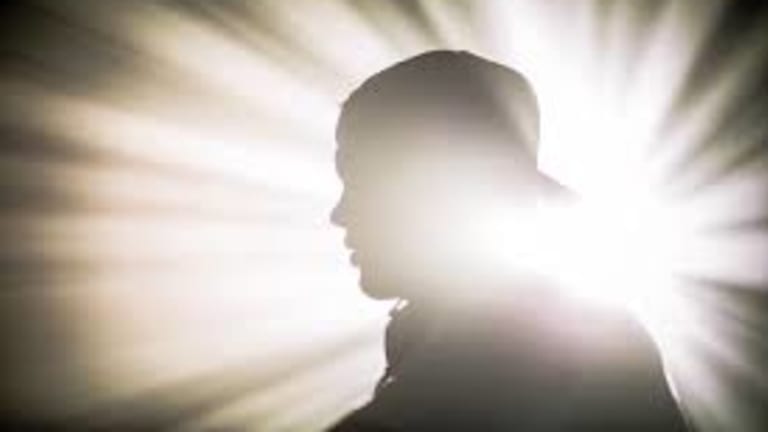 President of Geffen Records Speaks About the Future of Avicii's Unreleased Music
Will the newest masterpieces Avicii was working on before he passed away ever see the light of day? Neil Jacobson shares his take on what the future of this unreleased music might be.
April 20, 2018, a day the music industry will not forget for some time as the day the music died. Or the music of 28-year-old Swedish talent, Avicii, that is. 
The impact of how large an inspiration Avicii and his music have been on multiple major artists in the industry came to light when the news of the young artists passing shook the industry down to the bone and struck us all with grief. 
While the condolences and tributes have been pouring in aplenty, there's no doubt that this young start made an impact on the industry! His 2011 release of "Levels" was Avicii's ticket to immediate stardom, and suddenly his life went into overdrive. This eventually took a major toll on the 28-year-olds health and he read the signs and hung up his boots from touring in 2016.  
However, the musician in him continued to do what he did best as he took time to recuperate and then hit back to the studio with a vengeance and gave us another taste of the Avicii vibe we all loved in 2017 with the release of the stunning Avīci (01) EP. From sources close to him reveal, he was dedicatedly working on a whole new body of work which was perhaps meant to be a new Avicii album. 
Friends and collaborators have gone ahead to share out their unreleased works with the artist. One such as American DJ and producer, Starkillers, went on to release an entire 12-track collaborative piece of work he and Avicii had worked on back in 2012. The collaborative album never saw the light of day due to contracts and commitments they were bound to etc. What the future of Avicii's original unreleased masterpieces, however, still remains uncertain. 
In addition to many of Avicii's close friends, team members and collaborators speaking out after his passing, Variety recently caught up with Geffen Records president Neil Jacobson, who was a close aide of Bergling from his very early days. After he gave up touring, Avicii's sole focus was producing new music and he used to often times spend hours in the studio accompanied by Jacobson. A veteran A&R executive, Jacobson had started working with Avicii on "Levels," the international smash hit that went on to launch the DJ's career into the stratosphere, and on through his subsequent releases. Jacobson also went ahead to reveal to Variety that Avicii, in fact, had a new album finished. The two had just talked some 48 hours before Bergling's body was found in a hotel room in Oman. And as he also went on to explain, it was not uncommon for the artist to drop off the radar and travel to exotic locales, particularly after long stretches of intense music-making.
When asked about the future of the aforementioned new album of unreleased music, Jacobson went on to say, 
"We were working on it and it was his best music in years, honestly. And I know because I [A&R'd] all of his albums. He was so inspired. He was so psyched. We had done a month of grinder sessions. We had to actually put end times on the sessions because Tim would just work for 16 hours straight, which was his nature. You had to pull him out. Like, "Tim, come on. Go to bed. Get some rest." … It's just a tragedy. We have this incredible, magical music."
It would be ruthless and unfair to subject his family to such decision making so soon after the producer's unfortunate passing. Elaborating on this, Jacobson said,
"I'm going to sit down and talk to the family once everybody has a chance to take a breath. I've never actually had this happen with an artist I've worked with before and this closely. So, I don't know. We'll try to get some advice from the family and everybody's going to put their heads together and try and do what we think Tim would want us to do." 
To check out the entire interview in detail, click here. 
While we have most of his classics on repeat across our playlists these past few days, here is one the most stunning tributes from the Coachella mainstage to the legend by Kygo. 
H/T: Bangin Beats