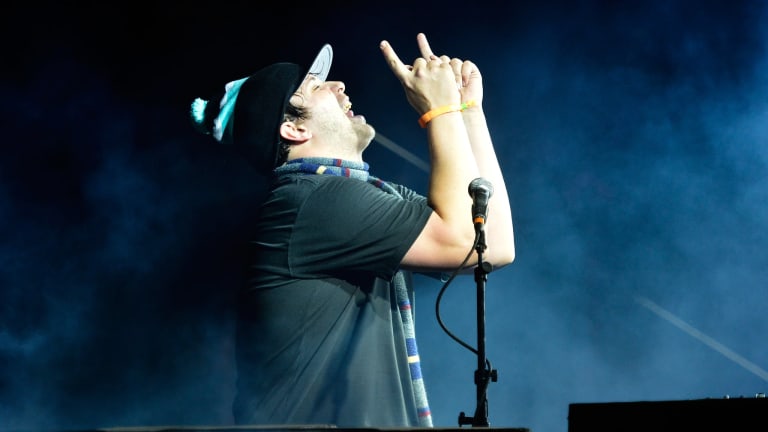 Pretty Lights Breaks Social Media Silence to Share Impassioned Black Lives Matter Statement
"Racism is a problem across the globe."
After two years of dormant social media use, Pretty Lights has broken his silence in solidarity with the Black Lives Matter movement in the wake of the death of George Floyd.
Pretty Lights, who remains one of the most prolific and popular artists in dance music despite a lengthy hiatus from the scene, took to Instagram to share an impassioned note about his alignment with Black Lives Matter, stating that it is "clearly time to start participating" in social media again.
"First off, I want to say I stand in complete solidarity with the Black Lives Matter movement, and I 100% stand with all the humans raising their voices for desperately needed change in the world," Pretty Lights wrote.
"Racism IS A PROBLEM across the globe," he continued. "Ugliness from our collective past lingers all around us in the form of inequality & fear & privilege.. and we must strive to recognize it in the world and in ourselves and do everything we can to uproot it with love & compassion & action."
You can read Pretty Lights' full statement below.
FOLLOW PRETTY LIGHTS:
Facebook: facebook.com/PrettyLights
Twitter: twitter.com/PrettyLights
Instagram: instagram.com/prettylights
SoundCloud: soundcloud.com/prettylights