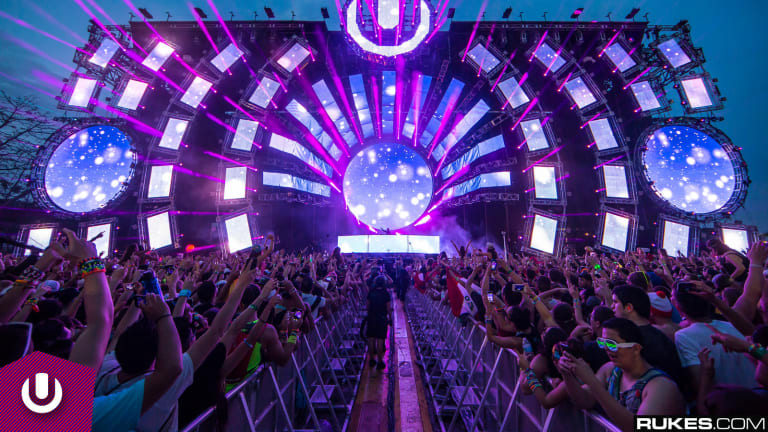 Rapture Electronic Music Festival's Contract Might Prevent Ultra's Proposed Relocation
Rapture Electronic Music Festival Founder Youssef Khamis has spoken out on Ultra Music Festival's efforts to find a new venue.
Just when things looked hopeful for Ultra Music Festival, another event brand appears to have laid claim to their potential replacement venue. Following the festival's ousting from Bayfront Park in Miami, its organizers had eyed a spot on Virginia Key as one possibility for a new site. As it turns out, Rapture Electronic Music Festival has already made such arrangements for the date range in question.
After news surfaced that Ultra had considered Historic Virginia Key Beach Park as one of two "in-tandem" locations, Rapture CEO and Founder Youssef Khamis issued a statement. "We have a signed contract with Historic Virginia Key Beach Park dating back to March 2018 for March 29th and March 30th, 2019," it read. "We're very much looking forward to returning to this beautiful beachside setting for our third edition."
The Ultra organizers don't seem all that worried, however. "It did come up," Ultra spokesman Ray Martinez told the Miami Herald of the double booking. "I think the event would be moved. It's a much smaller event."
Nothing in Khamis' statement suggests that Ultra might be barred from utilizing the second site, a park adjacent to Miami Marine Stadium. Rapture contract notwithstanding, the proposed relocation is also subject to a November 15th vote to determine matters of public licensing.
FOLLOW ULTRA MUSIC FESTIVAL:
Facebook: https://www.facebook.com/Ultra
Twitter: https://twitter.com/ultra
Instagram: https://www.instagram.com/ultra/