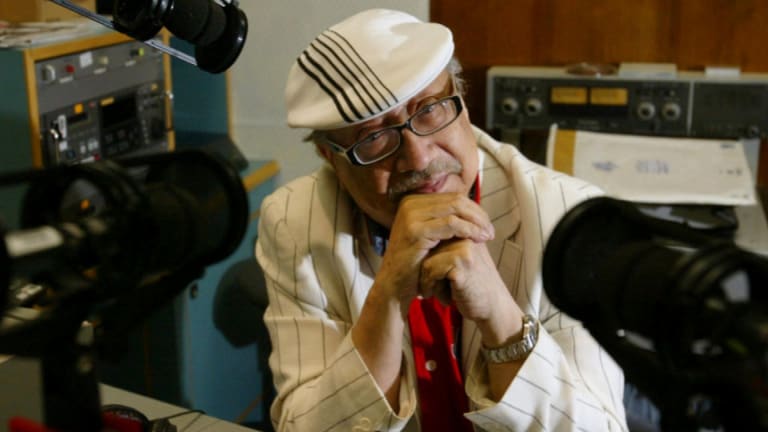 Ray Cordeiro, World's Most Tenured DJ, Has Passed Away at 98
Cordeiro, a DJ of seven decades who retired at the age of 96, passed away over the weekend.
Ray Cordeiro, whose storied career as a DJ spanned seven decades, has passed away at the age of 98, Variety reports.
Cordeiro died over the weekend at Hong Kong's CUHK Medical Centre, with family by his side. He was reportedly sent off with grace to the sound of "You'll Never Walk Alone."
Cordeiro wasn't immediately aware of his calling as a DJ and radio personality. But during his studies in London, the opportunity of a lifetime arose when he was presented with the opportunity to interview The Beatles. Cordeiro didn't even have time to prep—nor did he arrive with his own recorder—but the event of that day awakened something in him that would shift his life's path forever.
Back in Hong Kong, Cordeiro went on to host his own show, "All the Way with Ray," wherein he continued interviewing artistic legends from 1970 all the up until his retirement in 2021, when he was 96 years old.
Rightfully so, along the way Cordeiro earned the accolade of "most durable DJ" when, back in 2000, he notched his own personal legacy in the Guinness World Records given the tenure of his multi-decade career.
We at EDM.com express our sincere condolences to the family, fans, friends and loved ones of Ray Cordeiro. His cause of death has not been disclosed at the time of writing.