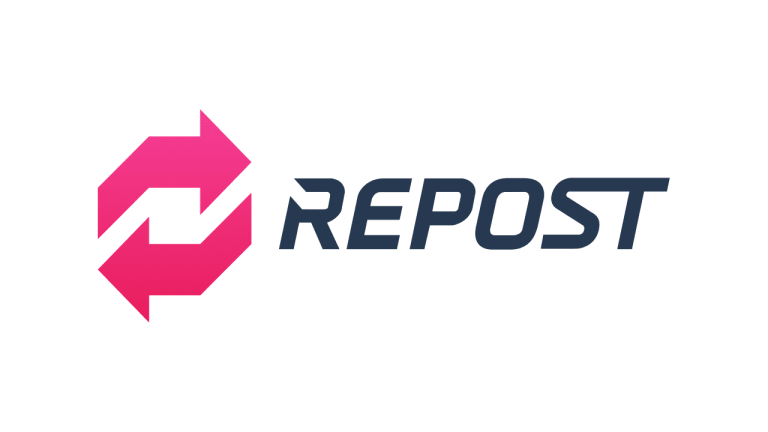 Repost Network Just Acquired SCPlanner & Artist Engine
This is just gonna make getting your music in front of fans that much easier!
If you've been putting out music, you must be fully aware of the names like Repost Network, SCPlanner and Artist Engine. If you're not, let us give you a small rundown! 
To start off, Repost Network has been around for quite some time now and is basically a service that allows eligible users to monetize, protect and distribute their songs. It's a service that is widely used by artists, labels and promo channels across different platforms. 
SCPlanner is a pretty neat and useful tool too and helps make the lives of people that own promo channels or artists that are on the repost chain a bit easier. It schedules the date and time when your account will repost certain song(s) and typically lasts for 24 hours. Some of the biggest names that use this service include Disciple Records, Run The Trap, Twonk etc. 
Now coming to Artist Engine, it's a quite useful tool too for independent artists doing self-releases. Being a Follow to Download service, it allows the artist to put a gate on the song. For example, the user will have to follow the artist on certain social media platforms, like and repost the track to download the song. Now, it might sound a bit tedious but it all happens with just a click. But, there are some artists who set up a super complex and hard to navigate gates that just makes the user to not want follow further just give the download a pass.
Coming to the big news, it was recently announced by Repost Network that they're acquiring both SCPlanner and Artist Engine and also stated that "Both sites will continue to exist as stand-alone services, and will be available to the general public despite the acquisition; however, both companies will eventually gain access to Repost Network's SoundCloud monetization and distribution pipelines to greater expand their service offerings." 
In addition, Gilles Bernhard, the founder of SCPlanner & Artist Engine and Jeff Ponchick, the CEO of Repost Network both commented on the exciting acquisition:
Gilles: "I am very excited about this new chapter for SCPlanner and its users. As a big fan of the work Repost Network has been doing for artists and labels, I strongly believe that their revenue tools combined with our marketing and infrastructure based tools will create a must-have service offering for artists looking to build a living in this industry."
Jeff: "Gilles and his team have consistently knocked the ball out of the park on both services they have created, and as such, they have advanced the very way in which higher performing artists interact with the SoundCloud platform. We're excited to bring in such a visionary product team to the Repost Network, and to continue to roll out more service offerings so that more creatives can make a living through their music online. At the end of the day, SoundCloud is a creator-driven platform, and the tools which support such creators are the linchpin of the platform."
This will only lead to simplicity, act as a one-stop service and ease the promo process for any artist & label. Definitely an exciting time for both the parties!
H/T: Repost Network