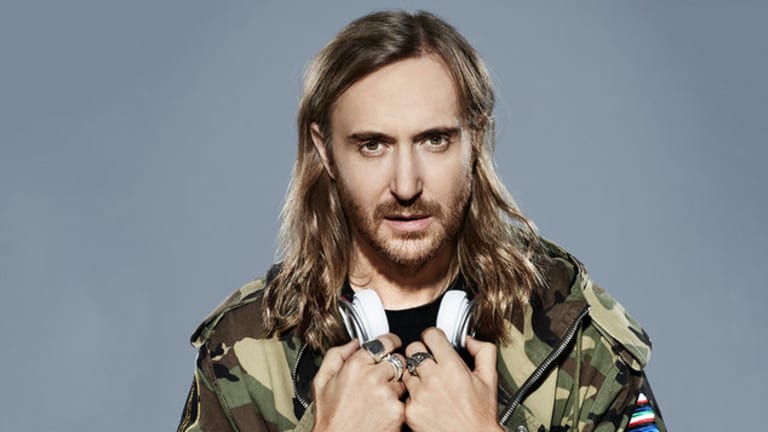 Guy Raz Talks with David Guetta in the First Episode of Spotify's New Interview Series
Learn more about the legend!
Esteemed journalist Guy Raz has joined forces with Spotify to deliver a brand-new artist interview podcast for the streaming service. Titled The Rewind with Guy Raz, the podcast sets out to go beyond the scope of a traditional music interview to dig deep into the artist's personal lives and how they got to where they are today.
The first episode of the series features French dance music legend David Guetta. The two speak on how dance music entered the mainstream on a global scale. Guetta gives an intimate recount of the steps he took to become an icon in electronic dance music alongside stories about growing up in Paris.
Raz has made a name for himself on NPR as the creator of three incredibly successful podcast series. He has also won numerous awards in the field of journalism.  Other episodes of The Rewind will feature a cast of artists from a multitude of genres for future episodes, including Shawn Mendes, Kelly Clarkson, Wynton Marsalis, and Nick Jonas.  
The Rewind with Guy Raz will premiere new episodes every week exclusively on Spotify. You can listen to David Guetta's episode here.
Follow David Guetta:
Facebook: https://www.facebook.com/DavidGuetta/
Twitter: https://twitter.com/davidguetta
Instagram: https://www.instagram.com/davidguetta/
SoundCloud: https://soundcloud.com/davidguetta