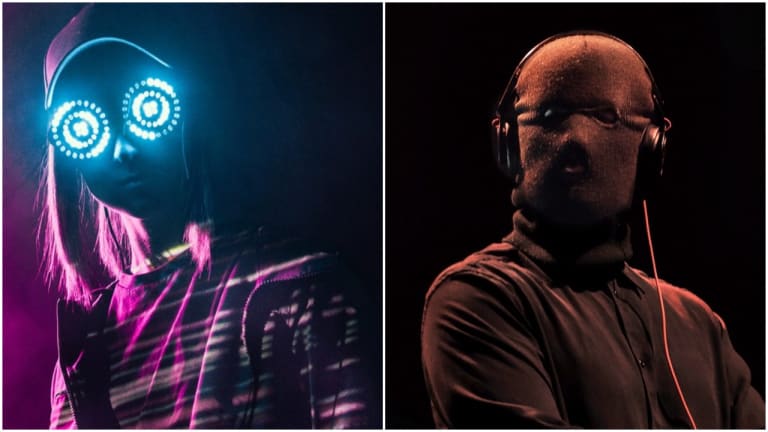 Rezz Reveals She and Malaa are "Making Fire"
A Rezz and Malaa collaboration appears to be on the way.
Rezz has been chummy on social media with French EDM stars like DJ Snake and Tchami as of late, but she appears to be more professionally involved with one anonymous artist in particular. Her recent social media activity suggests that she and Malaa have music on the way.
Last week, Malaa cryptically tweeted that he was sending something to Rezz (real name Isabelle Rezazadeh). She retweeted it with the caption, "Hahaha we making fire."
Given the differences between the two producers' styles, it's hard to imagine what their joint endeavor might sound like. Rezazadeh has amassed a diehard following for her instantly recognizable midtempo bass sound, whereas Malaa has is known for his fusion of G house and bass house.
Neither Rezazadeh nor Malaa have revealed a title, release date or any other information for their collaboration at the time of writing.
H/T: EDMTunes
FOLLOW REZZ:
Facebook: facebook.com/OfficialREZZ/
Instagram: instagram.com/officialrezz
Twitter: twitter.com/OfficialRezz
SoundCloud: soundcloud.com/official-rezz
FOLLOW MALAA:
Facebook: facebook.com/malaamusic
Twitter: twitter.com/malaamusic
Instagram: instagram.com/malaamusic
SoundCloud: soundcloud.com/malaamusic