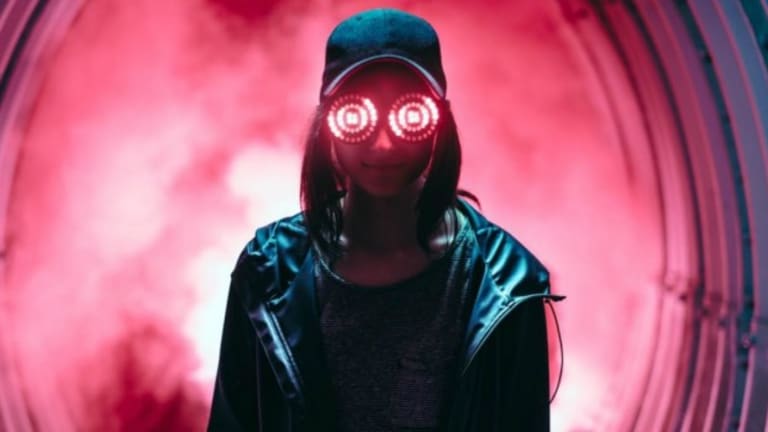 REZZ Announces an Accompanying Comic Book to Go With Her 'Mass Manipulation' Album!
The Space Mom is back at it announcing the Mass Manipulation Comic book to accompany her stellar Album!
After the spectacular new album release with Mass Manipulation, REZZ has no plans of hitting those breaks on her awesomeness anytime soon.
Just yesterday, the Space Mom teased the Cult of REZZ on Facebook that there was a big new announcement coming up. She later went on to reveal on all her social media platforms that she was getting ready to release a Mass Manipulation Comic Book to accompany her stunning album.
Catch the "Female Gesaffelstein" on her Mass Manipulation tour stops from now through till the end of the year and get set for some deep-dark techno sounds and trippy visuals, REZZ style! Tour dates and Tickets can be checked out right here!
H/T: Billboard