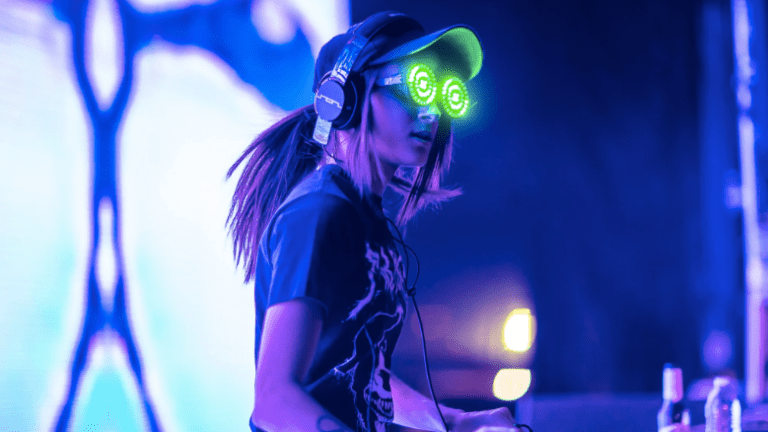 "Dark Age" by Rezz Used in ESPN Promo for 2019 NBA Finals
Music from Rezz' upcoming album was used in ESPN's promotion for Game 1 of The Golden State Warriors and Toronto Raptors' matchup in the 2019 NBA Finals.
In support of Game 1 of the 2019 NBA Finals, ESPN released a promotional video featuring the track "Dark Age" by Rezz. 
The video contains her newest single set to videos of the defending champion Golden State Warriors and the home team, the Toronto Raptors.
This track is the latest from Rezz (real name Isabelle Rezazadeh) and the first single off of her upcoming album, Beyond the Senses. 
The 24-year-old producer from just outside Toronto shared her excitement with fans on Twitter and revealed she used to play basketball as a child. 
Fans of the one they call "Space Mom" have been eagerly awaiting the release of Beyond the Senses as she recently revealed the tracklist and release date. In addition to "Dark Age," she recently teased another track off of the upcoming album at a show in Dallas.
FOLLOW REZZ:
Facebook: facebook.com/OfficialREZZ
Instagram: instagram.com/officialrezz
Twitter: twitter.com/OfficialRezz
SoundCloud: soundcloud.com/official-rezz