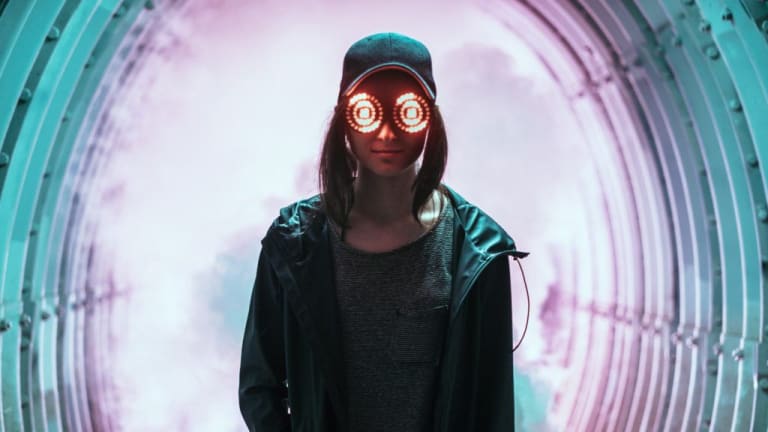 "Space Mom" Rezz Just Announced That Her Next Album Is Done
Another hypnotic album, eh?
Isabelle Rezazadeh, better known as Rezz is without a doubt one of the best and in demand artist out there. With a scene that seems saturated enough, she was able to present her vision in a way that resonated with a lot of people. She has been at it for a long time but 2017 was the year that really showed what she's capable of. Not only did she tour a lot and played some of the biggest shows including UMF & Coachella, but 2017 marked the main checkpoint in her career when she released her first ever album, named Mass Manipulation. This was the album just in case you missed:
Now, Rezz fans can rejoice again as seems like our very own space mom has her new album ready. This is what she tweeted:
If Mass Manipulation made our jaw drop, guess what this will do. This makes us nothing but excited for the future & we can't wait for this to drop. 
Do follow Rezz on her socials to stay updated and hydrated!