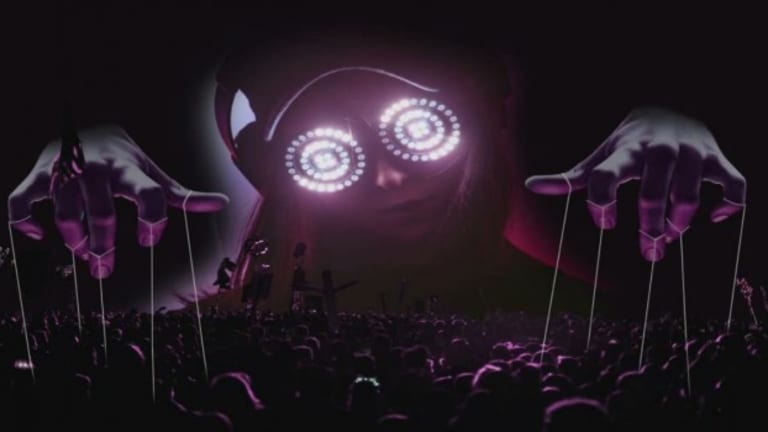 REZZ SHARES THAT HER VISION FOR HER MUSICAL JOURNEY IS ABOUT TRUE ARTISTRY
Space Mom is doing it right.
Hot off the heels from her debut album, Mass Manipulation, Rezz isn't looking to slow down.
Space mom has new music in the works! Also, fans will be happy to know she has a solid sense of how she wants to continue developing her style.
She revealed her musical trajectory in a string of tweets on Monday afternoon.
Even with a massively successful debut album, it's great to know Rezz isn't looking to conform to the mainstream. On top of that, she is demonstrating qualities of a true artist with her vision; pleasing her truest fans and trying to gain new ones, while focusing on making music that fulfils her creativity.
2017 has been a huge year for Rezz. And, with such promising news, it seems like she's looking to stay on top of her game for the remainder of the year. We can't wait to see what she has in store for the electronic music world.
H/T: EDMSauce