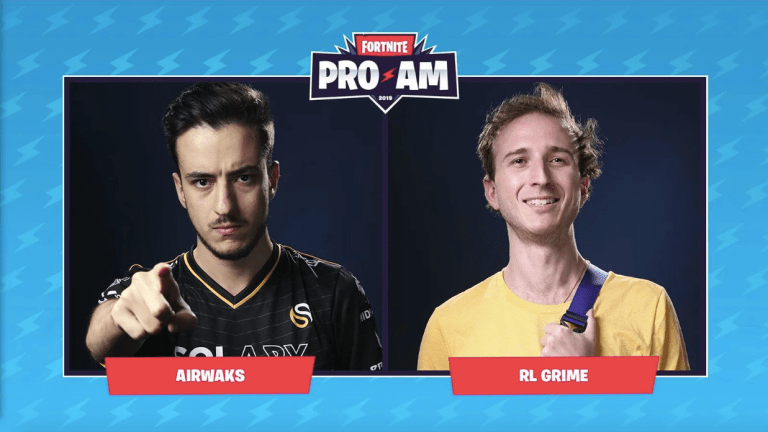 RL Grime and Airwaks Named Celebrity Pro-AM Winners of Fortnite Summer Block Party
Fortnite's inaugural Summer Block Party featured significant EDM presence.
When Fortnite announced the first edition of their real-life Fortnite Summer Block Party, who could have guessed that one of the victors would be a fixture of the EDM world? The two pro-AM winners of the competition portion of the event were professional gamer Airwaks and none other than RL Grime.
The Celebrity Pro-AM took place at the Forum in Inglewood, California, and among the contestants were Tyler "Ninja" Blevins, Dillon Francis and Brendon Urie of Panic! At The Disco. Of the $3 million in prizes doled out to various contestants for charity, $1 million was awarded to RL Grime and Airwaks to be donated to an organization of their choosing.
RL Grime isn't the only DJ/producer for which gaming is more than a passive hobby. Towards the end of last year, deadmau5 led a team to victory in a PlayerUnknown Battlegrounds match at the OGN Super Arena launch event in Los Angeles.
The real question is when will Fortnite host another record-breaking in-game music event like Marshmello's Party at Pleasant Park?
H/T: Your EDM