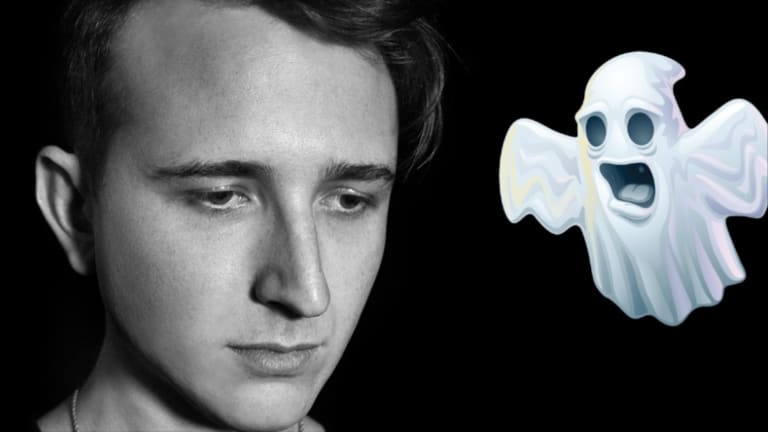 ATTENTION: RL Grime Needs Your Help For His Annual Halloween Mix
We hear a new RL Grime Halloween mix is on the horizon.
It is that spooky time of the year again where we fasten our seatbelts and prepare to take a journey through RL Grime's haunting Halloween mix. The 7th annual mix will be released next month but first, Mr. Grime needs your help with the song selections. The producer reached out to Instagram asking followers to send their "scariest" songs to his email. This will guarantee RL Grime will have a lot to choose from for his upcoming release. His history of Halloween mixes has been nothing less than perfection and we expect the same for the next one. Producers and fans, choose wisely. 
Submit your filthy tracks to halloween@rlgrime.com