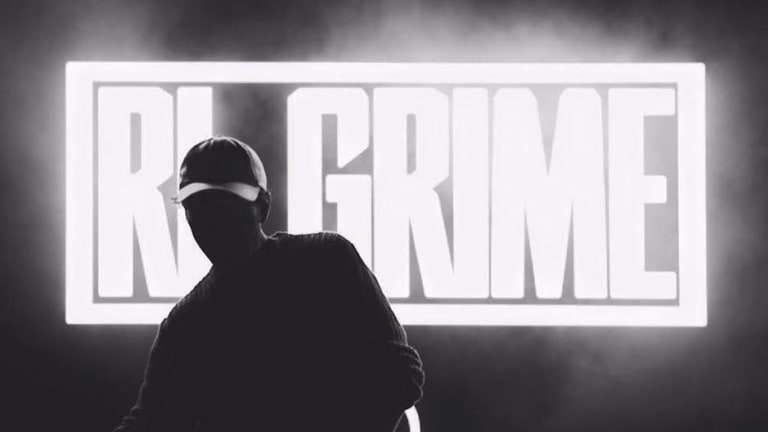 RL Grime Reveals the Release Date for His Annual Halloween Mix
Brace yourselves, the RL Grime Halloween mix is coming!
The anticipation is almost over. 
RL Grime has finally announced the official date for his iconic Halloween mix. The DJ/producer posted to social media that the 7th installment will drop Friday, October 26th. The image had black-and-white posters on a brick wall with a cryptic comment reading, "The terror begins the second it starts." 
Since 2012, RL Grime's haunting mixes have earned a reputation for giving EDM fans chills and increasing their heart rate. With each mashup, his thrilling combination of rap and hip-hop never fails to include heavy hitters in the recipe - many of which are his own tracks. 
Last month, RL Grime reached out to the public to send him spooky songs for the next mix. We can imagine how many options he had at his disposal after that. You can find these mysterious date announcements throughout Los Angeles. 
This week, hype yourself up and listen to all of his old Halloween mixes below: 
Follow RL Grime:
Facebook: https://www.facebook.com/RLGrime/
Twitter: https://twitter.com/RLGRIME
Instagram: https://www.instagram.com/rlgrime/
SoundCloud: https://soundcloud.com/rlgrime