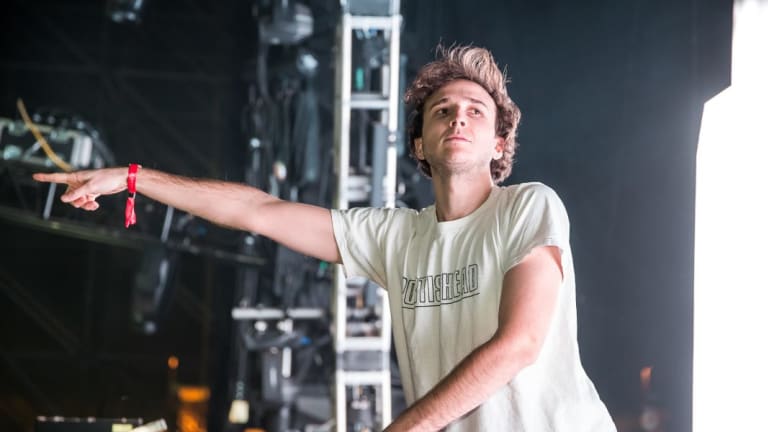 RL Grime Moves Us With 'NOVA' & Opens Up About Personal Struggles
RL Grime releases his new album and reveals he suffered from depression.
If you haven't heard the new RL Grime album "Nova", it is time you do. The talented producer/DJ finally released his highly anticipated body of work, and also a deeply personal message along with it. Henry shared to social media that he has struggled for the past few years with depression and anxiety while producing his album. Once you listen to "Nova", you will feel how his tracks reflect his emotional turmoil throughout the process. 
When RL Grime released "Void" in 2014, he shook us up with his refreshing and filthy creations, hyping us up for his next project. 4 years have passed since that album and fans finally got the next chapter. "Nova" becomes strikingly different from the last featuring big names such as Miguel, Jeremiah, Tory Lanes, Ty Dolla $ign, Joji, Chief Keef, and more to supplement a handful of tracks. RL Grime's production has matured throughout the album while maintaining his signature soundscape and adding a few commercial tracks. 
Henry humanized the release with a statement to fans on how the past few years have been for him. Upon release of his sophomore album, he suffered from a list of different mental issues, opening our eyes to the difficult journey that brought him to this point. He also shared the story behind each song through Instagram. We love you RL Grime, thank you for your talent and honesty!
"Nova" is out everywhere, enjoy his masterpiece here!