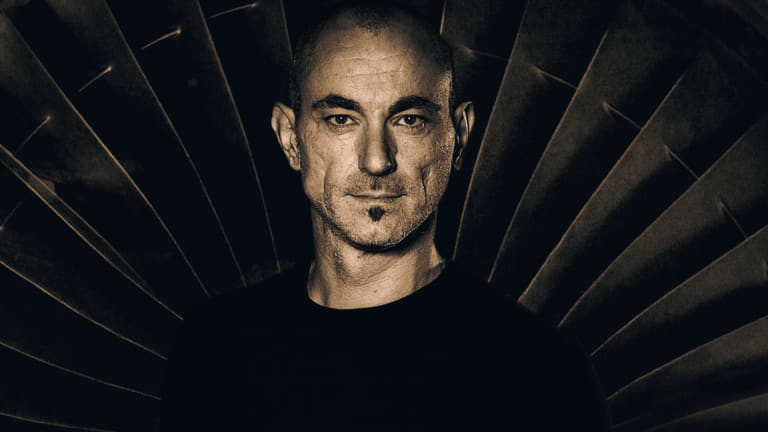 A Radio Station Started by the Late Robert Miles is Gearing Up for Relaunch
Robert Miles' legacy will live on through OpenLab.
The brainchild of a late artist near and dear to the hearts of electronic music fans the world over will continue forward in his memory. Robert Miles' radio station, OpenLab, went offline after he passed away in 2017. As of this month, however, it will resume operations.
OpenLab will carry forth Miles' vision to provide a musical platform for "tomorrow's world today," and to that end they've announced curated playlists by artists like DJ Seinfeld, B-Traits and Fink. With programs appealing to fans of ambient, breakbeat, experimental house and IDM, among others, the station's staff intend to place boundary-pushing electronic music at the forefront with no compromises.
Miles was among the '90s artists largely cited as having greatly influenced the trance genre during its inception. Songs like "Children" and "Fable" remain staples of the electronic music landscape - and to some degree, they've found new life in the years following his death.
Ibiza and Formentera listeners can tune into OpenLab at 106.4 FM. It is also online at www.openlab.fm.