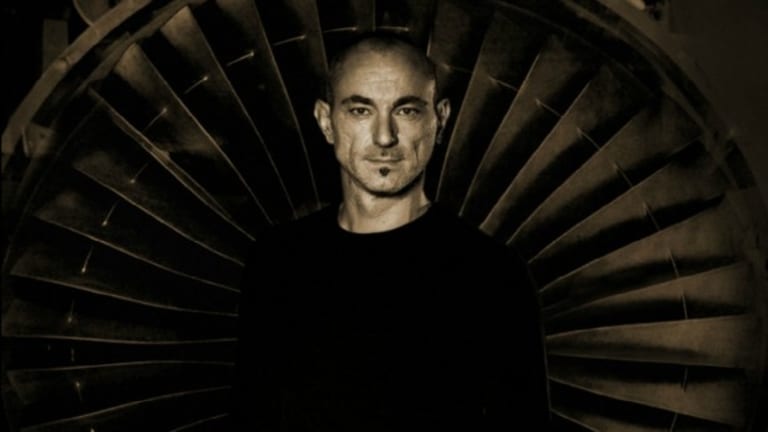 Trance Legend Robert Miles Passes Away at 47 After Battle With Cancer
The man behind "Children", one of the most iconic dream trance tracks, passes away at the age of just 47 after succumbing to cancer.
We're pretty sure we're not the only ones who have "Children," "Fable" and a ton of other classic Robert Miles tracks on repeat as we mourn the loss of this brilliant producer.
Another legend from the world of music gone way too soon, legendary trance music Robert Miles passed away in the early hours of Wednesday after succumbing to a 'nasty disease' as reported by DJ Mag Italia. However, as the day progressed news came in from Miles's radio station OpenLab confirming he died "after a courageous battle with stage four metastatic cancer".
The Swiss-Italian producer who was born as Roberto Concina, better known as Robert Miles, was behind one of dance music's most iconic track of the 90's with "Children." This dream trance track was what brought him recognition and immense amount of appreciation. A lesser known fact is that this track was a result of Miles's honest and emotional response to pictures of the child victims of war with which his father had then just returned with from a humanitarian mission to former Yugoslavia. Miles also used "Children" as a means to help curb the phenomenon in Italy known as 'strage del sabato sera' translating to 'saturday night slaughter.' The gruesome name was associated with the rising rate of fatal car accidents on Saturday nights after late night clubbing. Robert Miles was one of the DJs who started to end their sets on more soothing and peaceful notes with slower music to calm attendees down towards the end of their sets. And with Children, Miles pioneered the movement with doing just that.
By 1997, the track had hit the #1 in 18 countries, sold over 5 million copies and won him a Brit Award amongst others, Miles went on to release a lot of more diverse and experimental music rather than repeating his recipe for success. He released a string of albums that included 23am, Organik and Miles_Gurtu with famed Indian percussionist Trilok Gurtu.
Miles was also known for launching OpenLab, a Balearic radio station in 2012 from Ibiza which played a host of experimental music. In a statement, the station said,
"Robert was more than just an artist, he was a pioneer, a creator, an inspiration, a son, a father, our friend. Throughout [his illness] he was strong, determined, incredibly brave and did everything he could to fight this horrendous disease."
Joe T. Vannelli, a long time collaborator and close friend to Miles said in a statement,
"The tragic news of the death of a very talented artist of our time, makes me incredulous and upset. I will miss the fights, brawls, criticism, judgements but especially your talent in finding sounds and melodies unparalleled."
The industry was quick to take to Twitter to grieve the loss of this legend and express their condolences and bring to light how much of an inspiration Miles had been to many!
We certainly have 'Miles' to go before we sleep, following in the legend's footsteps. R.I.P. Roberto Concina, you will be missed - though your music will live on with us forever!