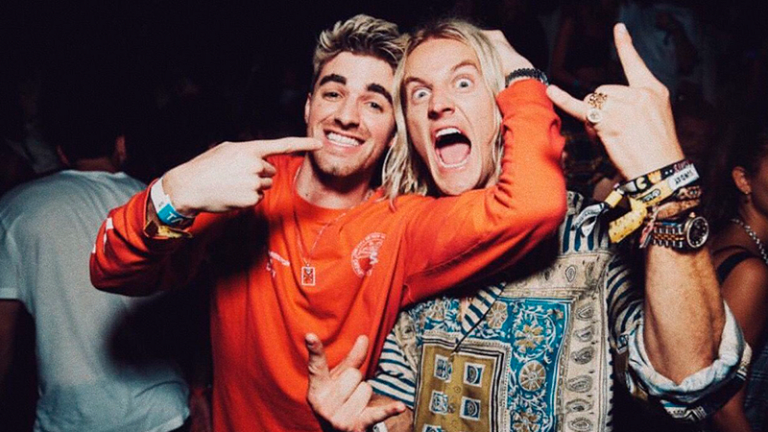 EDM Videographer Rory Kramer Gets In Traumatic Accident Over The Weekend
The Chainsmokers videographer Rory Kramer almost died in a terrible car crash.
Your life can flash before you in the blink of an eye. Daredevil and EDM videographer Rory Kramer got in a horrible car accident over the weekend, almost taking his life. The Chainsmokers, Krewella, and Justin Bieber cameraman was speeding in his car on loose gravel when he spun out of control and hit a tree that flipped him upside down. The crash totaled his car and peeled his skin off, creating a horrific experience. 
Rory shared his story to Instagram, making us realize this was an even deeper problem than just an accident. The famous videographer has been struggling with anxiety, depression, and his father's battle with cancer, implying the recklessness may have been intentional.
We are extremely relieved he will make a smooth recovery and we hope people gain more awareness about anxiety and depression. Listen, talk and look out for each other.