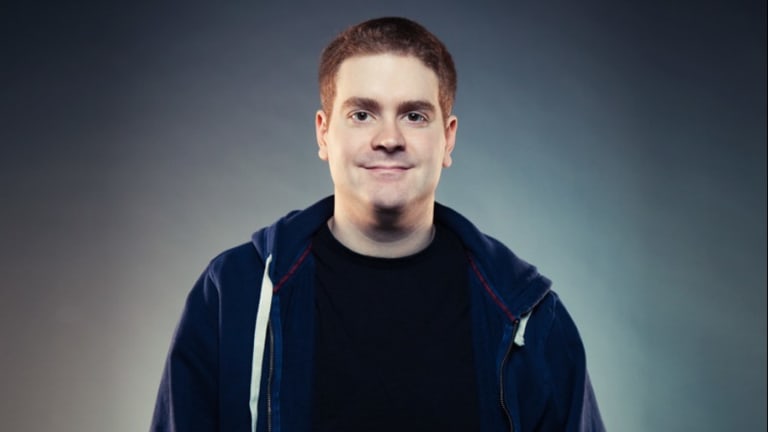 Our Favorite EDM Photographer Rukes Has Created A GoFundMe For His Parents
Rukes's parents have some serious medical bills following their car accident and need your help!
Rukes is a household name in the music world. This photographer has given us stunning content, capturing our favorite artists in extraordinary places. His photography has a unique aesthetic that cannot be replicated, creating stunning photos with unforgettable moments. He has taken insane shots of Avicii, Martin Garrix, The Chainsmokers, Tiesto, to name a few, and continues to impress us with incredible shots.
Sadly, the photographer has been facing some personal issues with his family. In early 2017, his parents got in an awful car accident, leaving his mom with minor injuries but his dad with serious neurological damage. Rukes's father suffers from including TBI (Traumatic Brain Injury), expressive aphasia, and has developed severe depression and PTSD since the incident.
This tragic accident has left heavy financial repercussions on the family, hitting his parents with major bills and affecting their income. Party Favor, 3LAU, Steve Aoki, Destructo and more have donated to his family and now, it is our turn to give back. Please take a little time out of your day to help Rukes here.