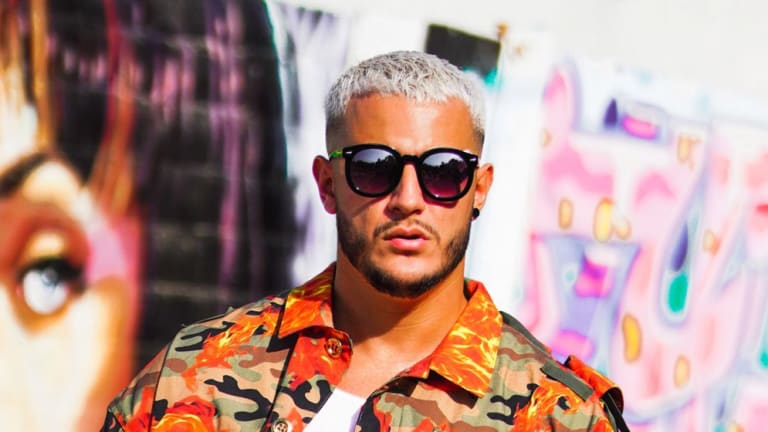 Rumored Tracklist for DJ Snake Album Carte Blanche Surfaces
A screen shot of the potential collaboration-filled tracklist was posted to Reddit.
A Reddit user (whose account has since been deleted) posted a screenshot of what EDM superstar DJ Snake's upcoming Carte Blanche album tracklist might look like yesterday. If this screenshot and the rumors are to be believed, it looks like fans will be receiving a collab-packed album full of some huge names.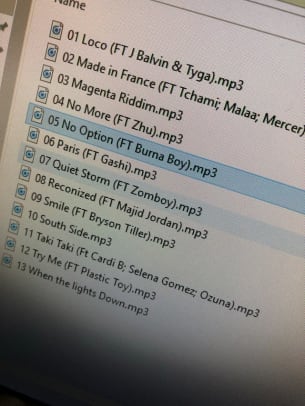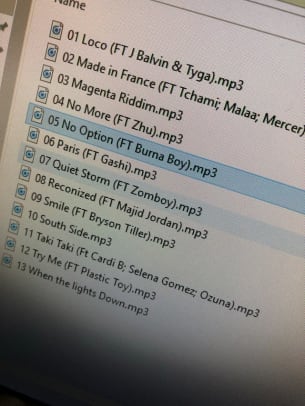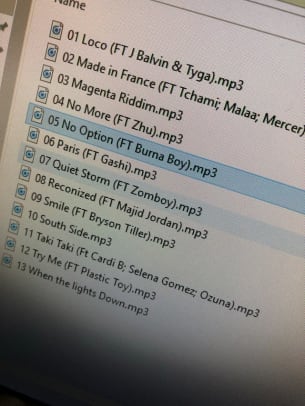 The album supposedly features collaborations with some of the biggest names in EDM and beyond. Zhu, Zomboy, Bryson Tiller, Majid Jordan, and Gashi are among those featured. Fellow Frenchmen Tchami, Malaa, and Mercer are also rumored to be featured on the aptly titled track, "Made In France".
Megastars J Balvin, Cardi B, and Selena Gomez are also featured on "Taki Taki" and "Loco Contigo", which have both already been released. Packing Carte Blanche with this many top artists would prove to make the album one of the biggest of the year. 
It's still left to be seen whether or not this potential tracklist is legitimate, but fans are already hyped up for the album regardless. Since the original poster from Reddit has deleted his or her account, it's hard to say if the leaked screenshot comes from a reputable source or not, but it's undoubtedly generating a ton of buzz for the upcoming Carte Blanche.
FOLLOW DJ SNAKE:
Facebook: facebook.com/djsnake.fr
Twitter: twitter.com/djsnake
Instagram: instagram.com/djsnake
SoundCloud: soundcloud.com/djsnake