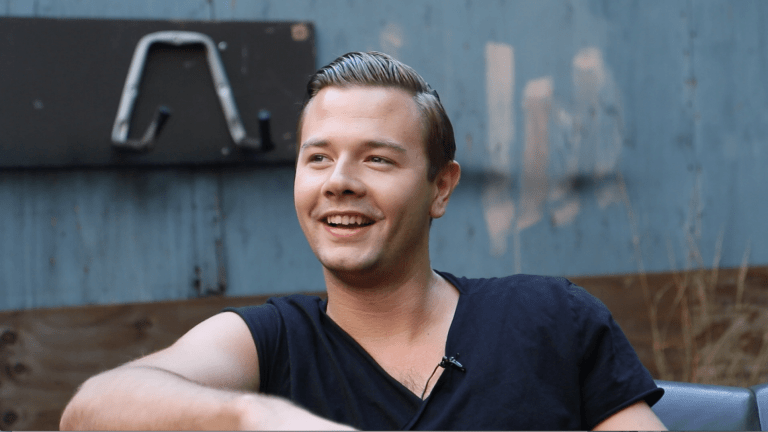 Sam Feldt Cancels Performances in The Near Future Due to Hospitalization
After meeting with a scooter accident late last week, Feldt is in hospital after he broke his knee and a part of his leg!
Sam Feldt has been on the scene for a while now, but the young Dutchman's claim to fame definitely shot up in 2015 with "Show Me Love," which became such a hit, it was undoubtedly what plummeted his instant success. 
Having played a plethora of festivals over the years, Feldt was scheduled to play the Indian Summer Festival in the Netherlands this past weekend. But he took to his social media to inform all his fans who were expecting his set there, that he would be unable to make it out due to an accident he had earlier in the week which landed him in hospital. 
A scooter accident, as he mentions, has landed the talented Dutch DJ and producer in the hospital with a not just a broken knee, but parts of his leg as well, as per his post which was accompanied by a picture of his leg in a cast. 
While there is no clear timeline on his recovery, Feldt did mention that the injury will require him to cancel any tour dates in the near future until he can recover. His next performance as per his list of tour dates listed on his website was a Heartfeldt Pool Party in LA on July 4. While it seems highly unlikely he will be able to come out of a severe injury in the next 2 days, we'd recommend staying glued to his socials for any further updates! 
In the meantime, all of us here at EDM.com wish him a speedy recovery and hope to see him back in action soon! Also, let's all send him some good vibes and "show him some love" now in the comments below, shall we?