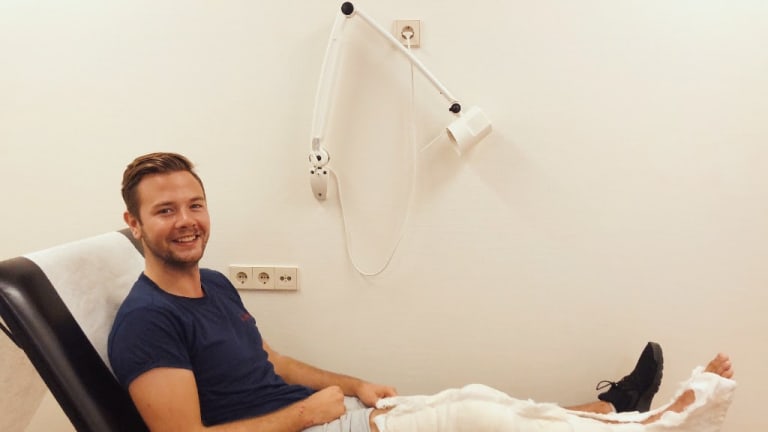 Sam Feldt Breaks His Leg and Our Hearts
Sam Feldt announces he will be cancelling his summer tour due to an injury.
Dutch DJ/Producer Sam Feldt had a little too much fun on his scooter, breaking his leg in his hometown. This week, he will be undergoing surgery, which will take 6 weeks for him to fully recover. This, unfortunately, means the artist has no choice but to cancel his summer tour dates for the months of July and August. 
We wish Sam Feldt a speedy recovery!