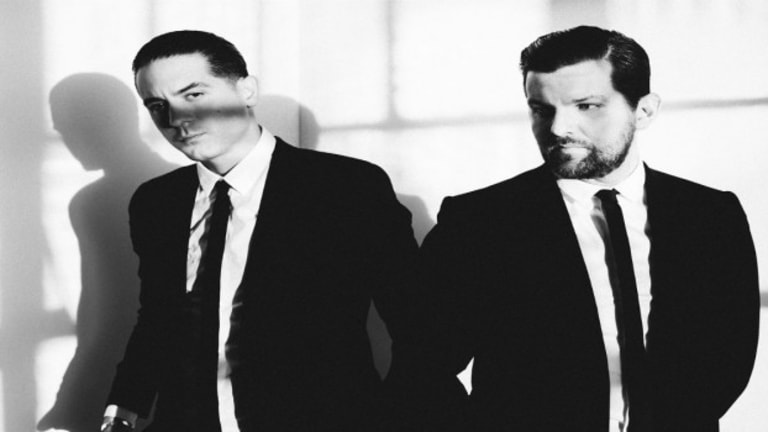 Dillon Francis' Track "Say Less" with G-Eazy Gets Two Banging Remixes [LISTEN]
Real talk! Both remixes from Eptic and Gorgon City are as fire as the original!

If you're a Dillon Francis fan you must be aware that he released his highly awaited collaboration with G-Eazy named Say Less earlier last month.
Even though, he's often referred to as the " funny guy in the electronic music scene", he doesn't holds back when it comes to making bangers. The original track has been out for not that long and it's almost at a million plays. This track caused so much hype and excitement amongst the fans and if you haven't already heard the track, check it out below:

Now, what's more to add to the excitement is that Dillon Francis just released a 2 track remix package for the original song, getting flips from Eptic, "your main overlord" and Gorgon City. Both artists did a brilliant job and their taste can be heard in what they delivered. Eptic went for bass heavy Dubstep route with those crazy FM synths and sound design. Whereas, Gorgon City gave the trap track a bouncy Housey vibe. Each track goes in and is guaranteed to turn you up. Now, the listeners have 2 additional ways to jam to the same song. Listen to the remixes below:

Hope you all enjoy the remix package as much as you enjoyed the original and we can't wait for what more is to come from Dillon Francis, Eptic and Gorgon City. So definitely keep your eyes on their socials to stay updated.

Follow the artists on their Twitter: