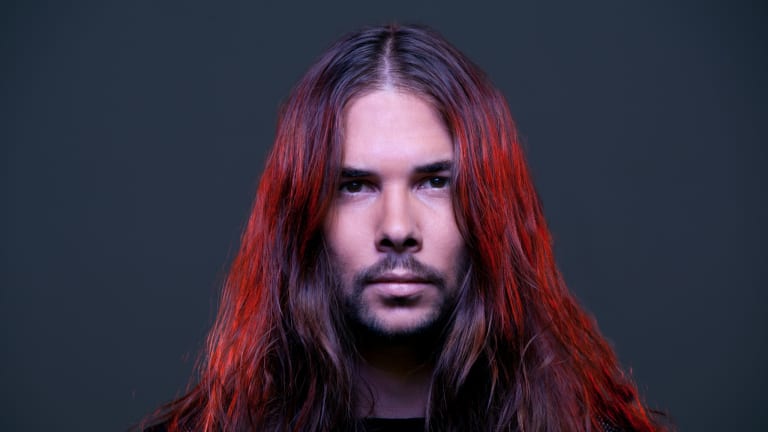 Seven Lions Explains Moonrise Festival Cancellation in Detail
"Honestly this was one of the shittyest [sic] days of my life."
Jeff Montalvo, known professionally as Seven Lions, was unable to perform his August 11th set at Moonrise Festival in Baltimore, Maryland. Following an initial apology via Twitter, the melodic dubstep superstar penned a longer statement on the sequence of events that led him to call the appearance off.
According to a post Montalvo made in Codex Leonis: Official Seven Lions Fan Group, he missed his flight to Baltimore due to a combination of factors - among them an error on the part of his team. "Once we realized we weren't making the flight we tried to re route through any airport that could get us there and there were zero options that got us in before the show was over so the next step [was] to charter a private jet," he wrote. "We got one out of New York and then found out that since Trump was in New York there was a no fly zone around New York for a 45 minute [sic] radius."
The tone of Montalvo's post suggests a deep disappointment in the circumstances. "Honestly this was one of the shittyest [sic] days of my life," he wrote. He went on to say that he had only missed one gig last year due to a death in the family - and none prior to that going as far back as 2014, when inclement weather held him up in Toronto.
Montalvo will resume touring with a performance at Das Energi in Magna, Utah on August 16th.
H/T: Your EDM
FOLLOW SEVEN LIONS:
Facebook: facebook.com/SevenLions
Twitter: twitter.com/SevenLionsMusic
Instagram: instagram.com/sevenlionsmusic/
SoundCloud: soundcloud.com/seven-lions