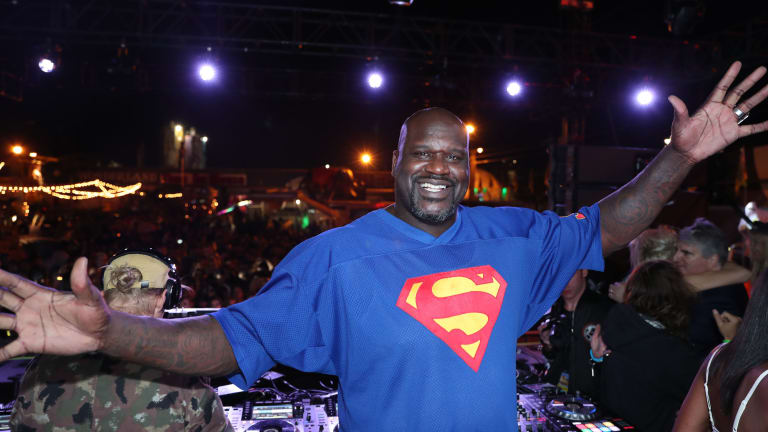 PSA: Shaq Has Announced His First Ever Summer Tour
Change your summer plans because Shaq will be touring in a city near you.
This is real life. SHAQ will embark on his first ever DJ tour this summer! Rewind to March, and SHAQ made his festival debut at Miami Music Week with SHAQ's Fun House. The 6-hour extravaganza included carnival attractions, festival performers and an all-star lineup of DJs including Diplo, Steve Aoki, A-Trak, Carnage, and many more! That sounds like the ultimate party to me. Now, he has transformed into a summer tour, hitting Beijing, Miami, Boston, Las Vegas and more. SHAQ shared his thoughts and inspiration behind the event. 
SHAQ to Billboard:
"A lot of people think I am just a celebrity DJ, but I've been DJing since I was 14 years old, through my LSU days, and even back when I was in the NBA. Over the years my musical influences may have changed, but one thing has always stayed consistent - it's all about FUN and making people dance. That is what Summer of SHAQ is all about."
Check out if SHAQ will be in a city near you and relive the official Miami after movie here!