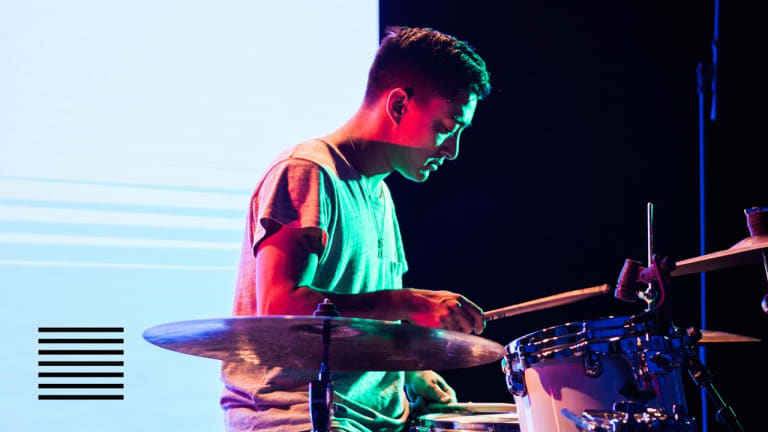 Detroit Artist Shigeto Announces First LP in 4 Years Due this Fall
If chill beats and dreamy melodies are all you care about, do not miss out on this!
Shigeto is back and just announced his newest piece of work The New Monday out October 6th on Ghostly International, featuring collaborations with Kaleena Zanders, ZelooperZ and Silas Green. This nine-track project serves as his first solo LP since 2013 No Better Time Than Now, and lent the name of the weekly event series he helps organize at Detroit bar Motor City Wine called "Monday Is The New Monday".
In contrast to Shigeto's previous slower and ethereal works, this project is said to be "leaning more into a dance music direction" as it took its influence from "the community of Detroit". The producer elaborated on this artistic shift in an official statement:
It's focused on a couple things and they all kind of come together to represent different things. My time back in Detroit, back living in Michigan and spending time with a lot of kind of original people who have always been here, learning from them, hearing stories from them, being influenced by them, and inspired by them.
Older fans of his music will notice his stylistic progression right away when listening to his first track off the upcoming LP, "Detroit Part II". Αn electric piano and a saxophone jam for seven whole minutes over a smooth 4-on-the-floor beat, creating a nostalgic atmosphere that is intensified by the aesthetic music video that accompanies the single.
Make sure to grab the preorder of The New Monday follow Shigeto for more updates on the release!
H/T: residentadvisor.net