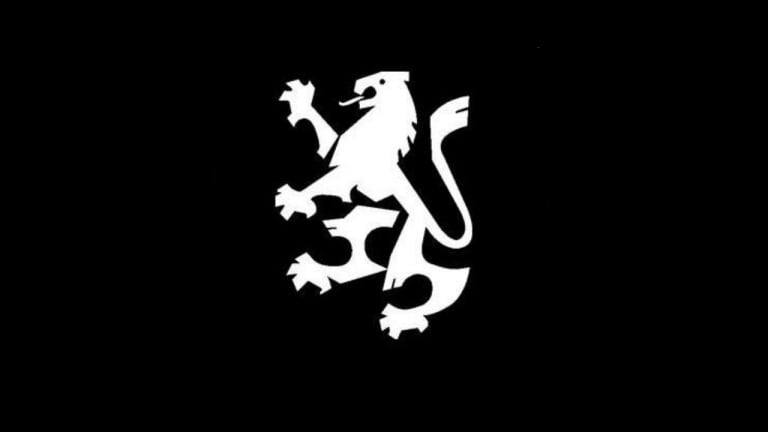 '90s Trance Legends Accuse Gatecrasher Staff of Assault
Signum and Binary Finary have publicly aired grievances with U.K. event brand Gatecrasher.
Following incidents that took place at the superclub Area Sheffield in Sheffield, England on the evening of December 28th, '90s trance mainstays Signum and Binary Finary have accused associates of promotional company Gatecrasher of physical assault. The event brand issued a statement in response denying any involvement in the altercation.
In a post to his Facebook page the morning of December 29th, Signum (real name Ronald Hagen) wrote that he and his agent had been pursuing Gatecrasher staff for money owed to them in the hours leading up to his set. "About half an hour before my set my bookings agent was physically assaulted for trying to get the money that was owed to him," Hagen said. "And this was the final act of complete lack of respect which made me feel absolutely disgusted with everything. I would not be able to pretend all was good behind the decks anymore after this shit."
Binary Finary, who share the same agent, corroborated Hagen's allegations in their own Facebook post. "Not only did management refuse to pay our booking agent our final fee, they then turned to violence towards him by attacking him physically inside the venue leaving him badly beat up," the British trio wrote. "We kindly played an extended three-hour set to cover for Signum due to this incident and non payment as he left the event in disgust."
Gatecrasher subsequently issued a statement denying all wrongdoing on their part. "Gatecrasher can confirm an altercation did take place last night in the green room between an agent and one of his artists," reads a passage. "Security were called to intervene and promptly managed the incident. The altercation did not involve Gatecrasher or Area Club management."
The statement goes on to say that none of the artists commenting witnessed the incident and organizers will be able to provide surveillance camera footage if necessary.
Gatecrasher was initially the name of a 1993 one-off event in Tardebigge before expanding to include club nights throughout the West Midlands. The late '90s saw the opening of The Republic, later rebranded Gatecrasher One, a Sheffield nightclub with trance fixture Judge Jules as its resident DJ. In 1998, the event brand even teamed up with Ministry of Sound on an outdoor festival.
Declining attendance in the mid 2000s led Gatecrasher to focus more on club nights than one-off events, and a series of controversies has mired the brand in the 2010s. In 2013 the company entered administration after amassing debts in excess of £3.5 million according to the Birmingham Mail, and later that year they were charged £5,000 for selling fake alcohol at a Leeds nightclub per The Morning Advertiser.
Prior to the incident, Gatecrasher had canceled a December 27th event in Blackpool after changing location due to low ticket sales.
Follow Signum:
Facebook: facebook.com/SignumFanPage
Twitter: twitter.com/signumofficial
Instagram: instagram.com/signumofficial
SoundCloud: soundcloud.com/signumofficial
Follow Binary Finary:
Facebook: facebook.com/binaryfinary
Twitter: twitter.com/binaryfinary
Instagram: instagram.com/binaryfinary
SoundCloud: soundcloud.com/binaryfinary