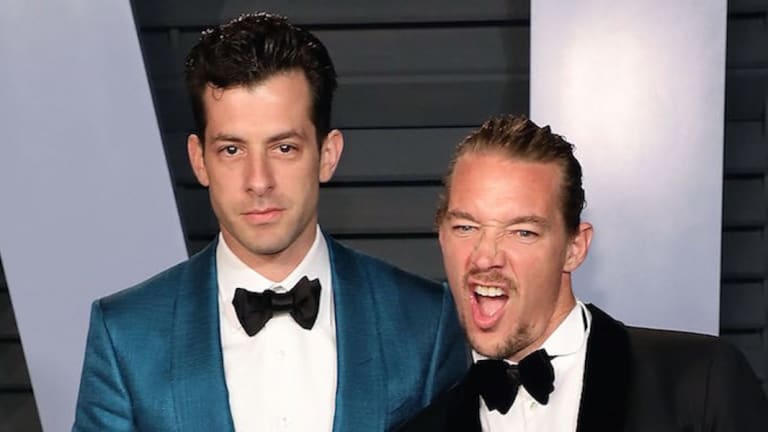 Silk City Reveals Their New "Only Can Get Better" Video [Watch]
Silk City levels up with their epic new music video for the track "Only Can Get Better".
It really is getting better. Diplo's latest project with Mark Ronson, Silk City, has released their official video to go with their first single "Only Can Get Better" with Daniel Merriweather. The dynamic duo made their debut at the Governors Ball earlier this month and will be headlining in August for U.K.'s Bestival. 
The two have been longtime friends and the project name was inspired by the first place they met, the Philly institution. How adorable is that! 
Check out the stellar music video here!