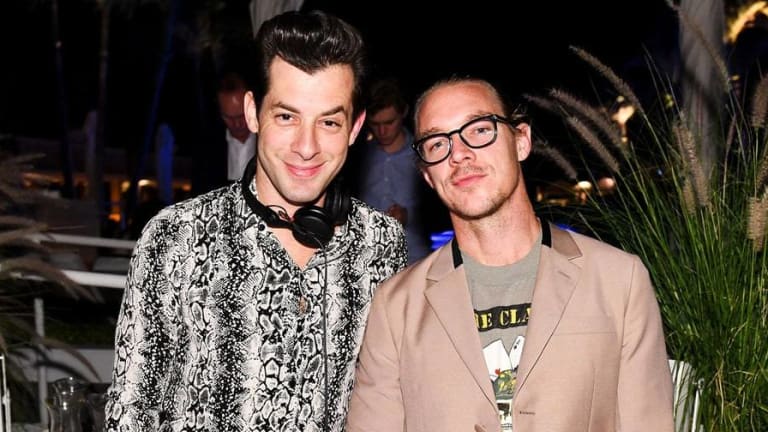 Diplo and Mark Ronson's Silk City Debut Gave Us All the Feels
The Governors Ball introduced Silk City this weekend and it was amazing.
There are many moments that have already blown us away from New York City's Govenors Ball. One stand out was the anticipated debut of Silk City. Diplo announced a month about the duo's collaboration and we have been itching to hear it. Thanks to the live stream, people were able to watch Silk City's set in real time and it was insane. Silk City brought back 90's hits but added their epic deep house twist. With a vibrant disco light show to accompany the music, it was a nostalgic dream. We are excited about this refreshing project and can't wait to see more of it.