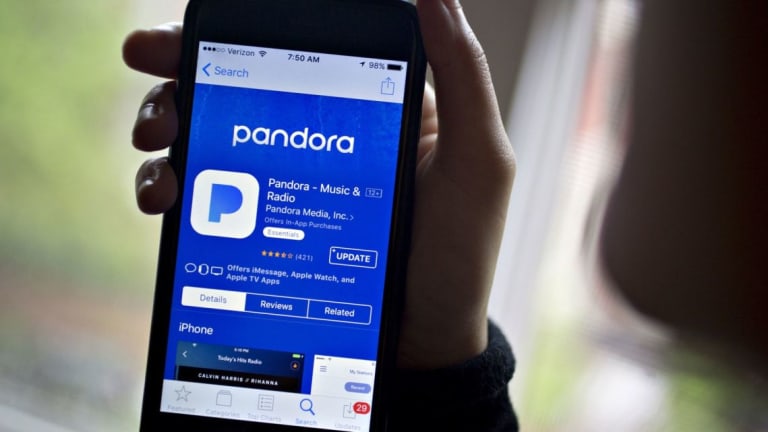 SiriusXM Purchases Pandora For $3.5 Billion
SiriusXM just acquired Pandora for a large chunk of money.
The satellite radio company, SiriusXM, just bought Pandora for $3.5 billion. Sirius has agreed to maintain Pandora's platform, as well as their 70 million monthly listeners. Sounds like one hell of a deal.
Back in June 2017, SiriusXM invested a portion of their money to Pandora, hinting they would eventually buy the platform. This will be the radio company's first full streaming service that they have ever owned. 
For the past few years, Pandora has struggled against competitors like Apple Music and Spotify. The preference algorithm Pandora possessed could not live up to the customized style and control of opposing services. 
We are excited to see where SiriusXM takes Pandora for the coming years.