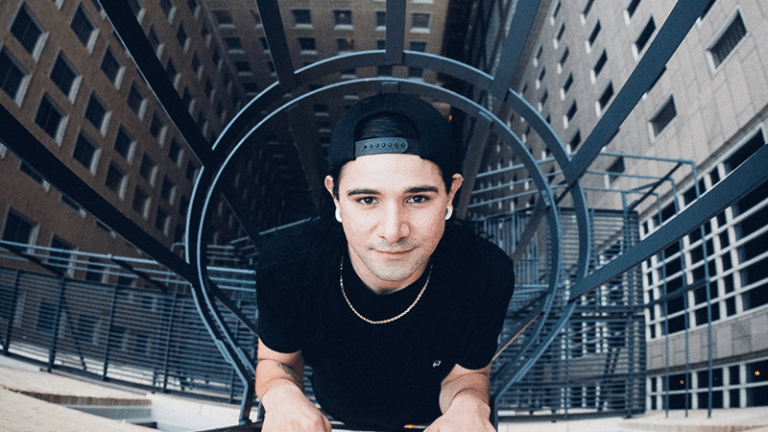 Skrillex Recently in the Studio with From First To Last, Ty Dolla $ign and Sean Mendez
Perfect Sound Studios has revealed a series of Skrillex collaborations.
Skrillex is no stranger to collaborating with major artists across the musical spectrum. In the past few months alone he's worked with the likes of Joyryde, Kelsey Lu and Utada Hikaru - but a recent development has revealed a much longer list.
In a post to the website of Hollywood Hills recording facility Perfect Sound Studios, it came to light that Skrillex (real name Sonny Moore) has recently shared the studio with From First To Last. He first made a name for himself as frontman of the post-hardcore band, and recently reunited with them to release "Surrender" over the summer.
Moore also apparently brought Sean Mendez, Frank Dukes and Ty Dolla $ign to studio sessions. The latter artist faces up to 15 years in prison for a September drug bust at which Moore happened to be present.
Skrillex still has yet to reveal titles or release dates for collaborations with the aforementioned artists. He also has not offered more information on the significance of his recent website makeover.
H/T: Dancing Astronaut
FOLLOW SKRILLEX:
Facebook: https://www.facebook.com/skrillex
Twitter: https://twitter.com/Skrillex
Instagram: https://www.instagram.com/skrillex
SoundCloud: https://soundcloud.com/skrillex