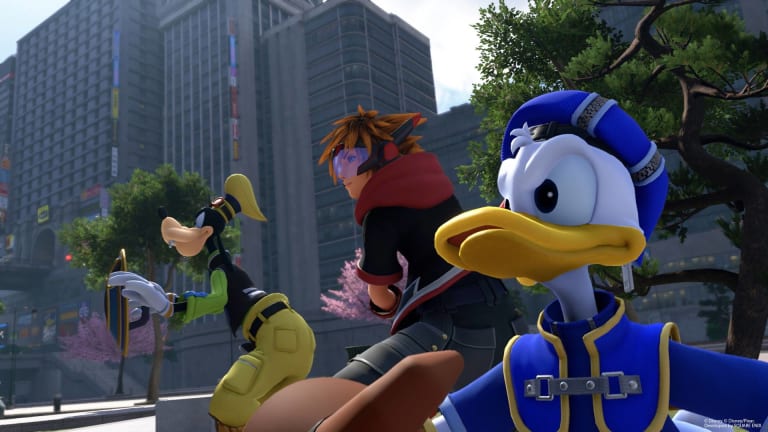 Skrillex and Poo Bear Join Utada Hikaru on the 'Kingdom Hearts 3' Theme Song
Skrillex + Kingdom Hearts! What more could you want?
Dance music fans have even more reason to be excited for the release of one of the most anticipated games of the winter. The next entry in the Kingdom Hearts series will once again feature Utada Hikaru, but this time she's joined by Skrillex and Poo Bear. 
Newsweek has uncovered an ASCAP listing for a track with the titles "Face My Fears" and "Opening Theme (Kingdom Hearts 3)".
Although nothing is officially confirmed, it is reasonable to believe that a track would not go through the ASCAP process if it wasn't included in the game. 
This track will mark the second time Skrillex and Poo Bear have joined forces since last summer's "Would You Ever" and the second time Skrillex has worked with Disney since his work on the movie Wreck-It-Ralph.