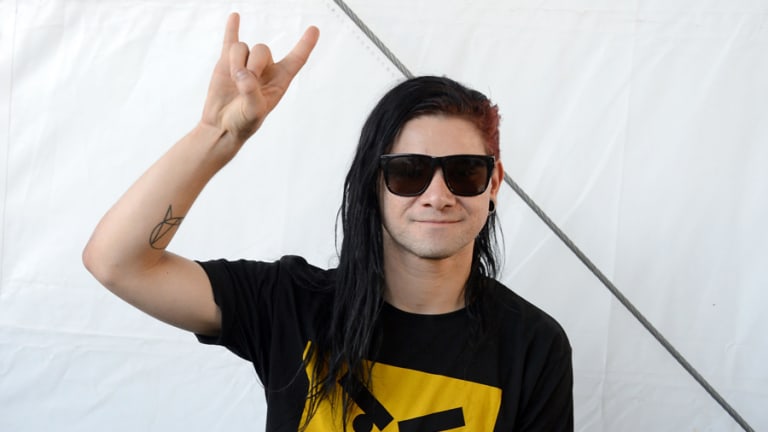 Skrillex Tweets Heartfelt Message He's Alive & Well
Skrillex posted a powerful message on Twitter.
Skrillex has been under the radar lately. After 9 months, he finally released a new remix of Pendulum's The Island, Pt. 1 (Dawn). Other than that, we haven't heard much from the artist and we miss him. Today, Skrillex tweeted a message to his friends and fans, letting them know he was busy being a human. The tweet is so powerful because a lot of artists in the industry forget to enjoy the simplicities of life. Being human isn't very easy when you're constantly making new music, touring, and posting to social media 24/7. This is a great reminder for everyone out there to take a step back and enjoy being a human. Zedd, Kill The Noise, Ekali and many more responded to the tweet with love.
With sudden suicide deaths occurring left and right, this is a valuable lesson for everyone to stop and smell the roses. 
We love you Skrillex.